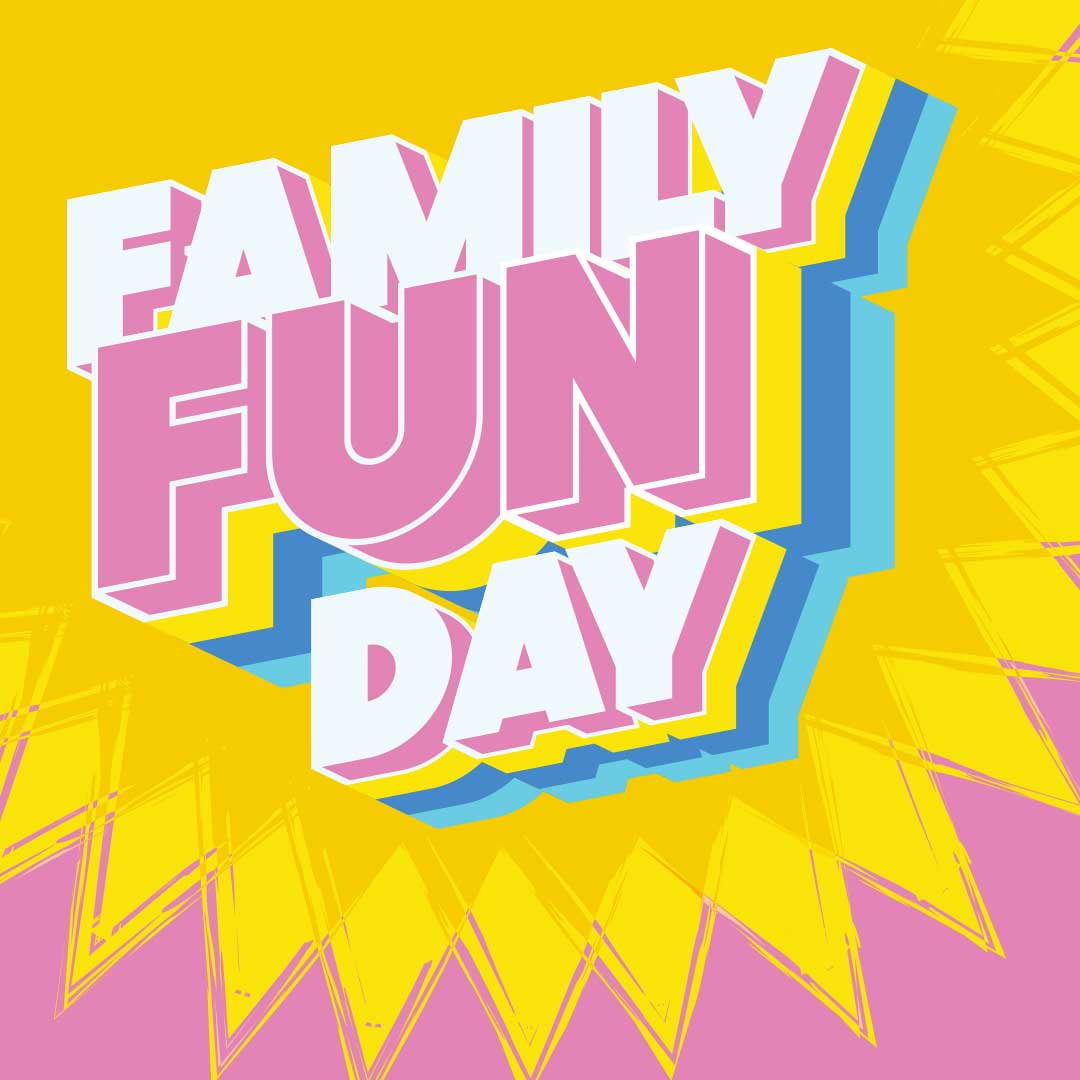 Family Fun Day
Sunday, June 4 // Following Second Service // Atrium
Let's kick off summer with a bang! The entire church family is invited to this afternoon of fun. Enjoy free snow cones and lunch, plus inflatables, games, and fun for all ages.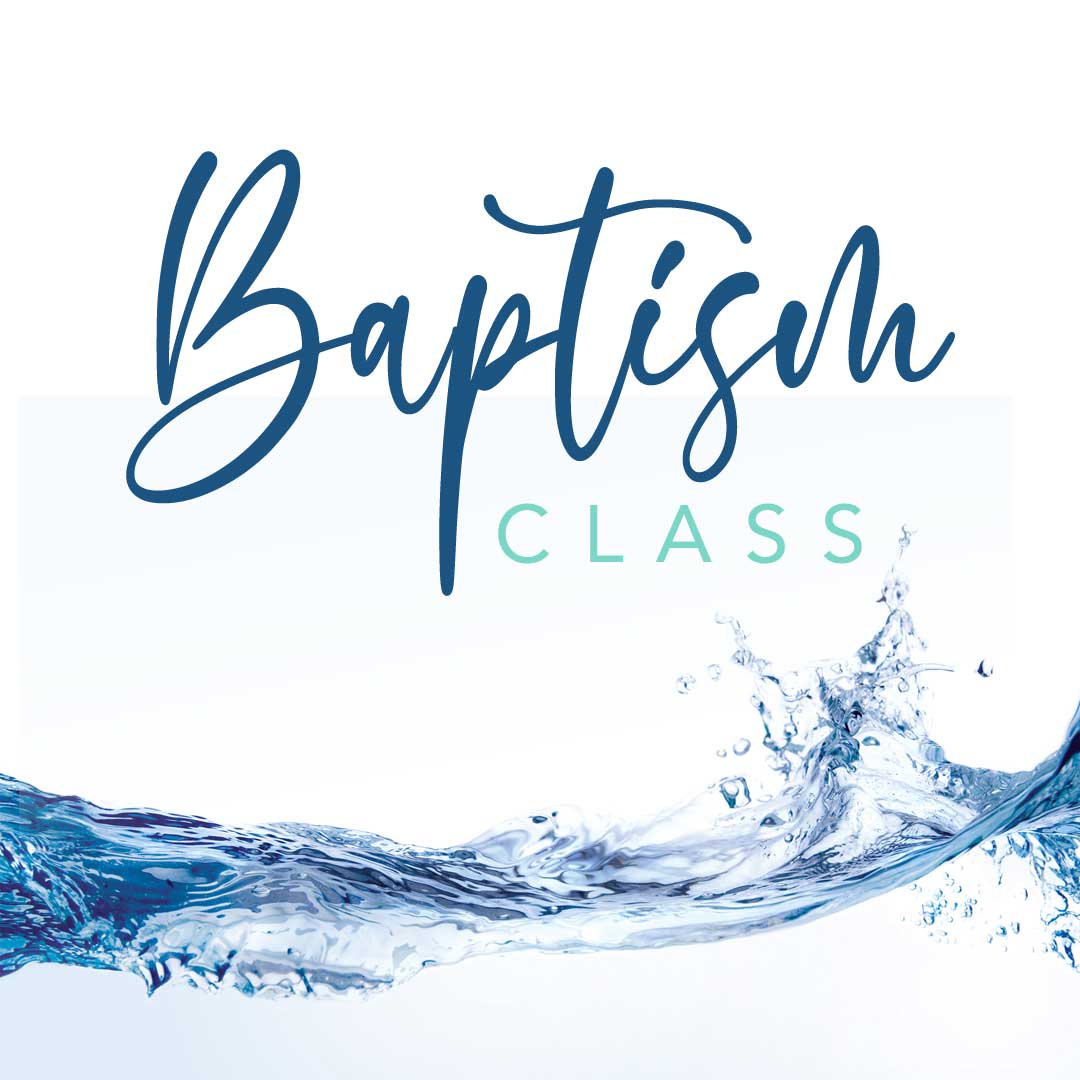 Baptism Class
Wednesday, June 7 // 6:30pm // Hearth Room
Are you ready to publicly declare your faith in the waters of baptism? In this class, you'll learn more about this Christian act of faith, ask questions, and schedule your baptism. Email baptism@centralcommunity.church for more info, or register below.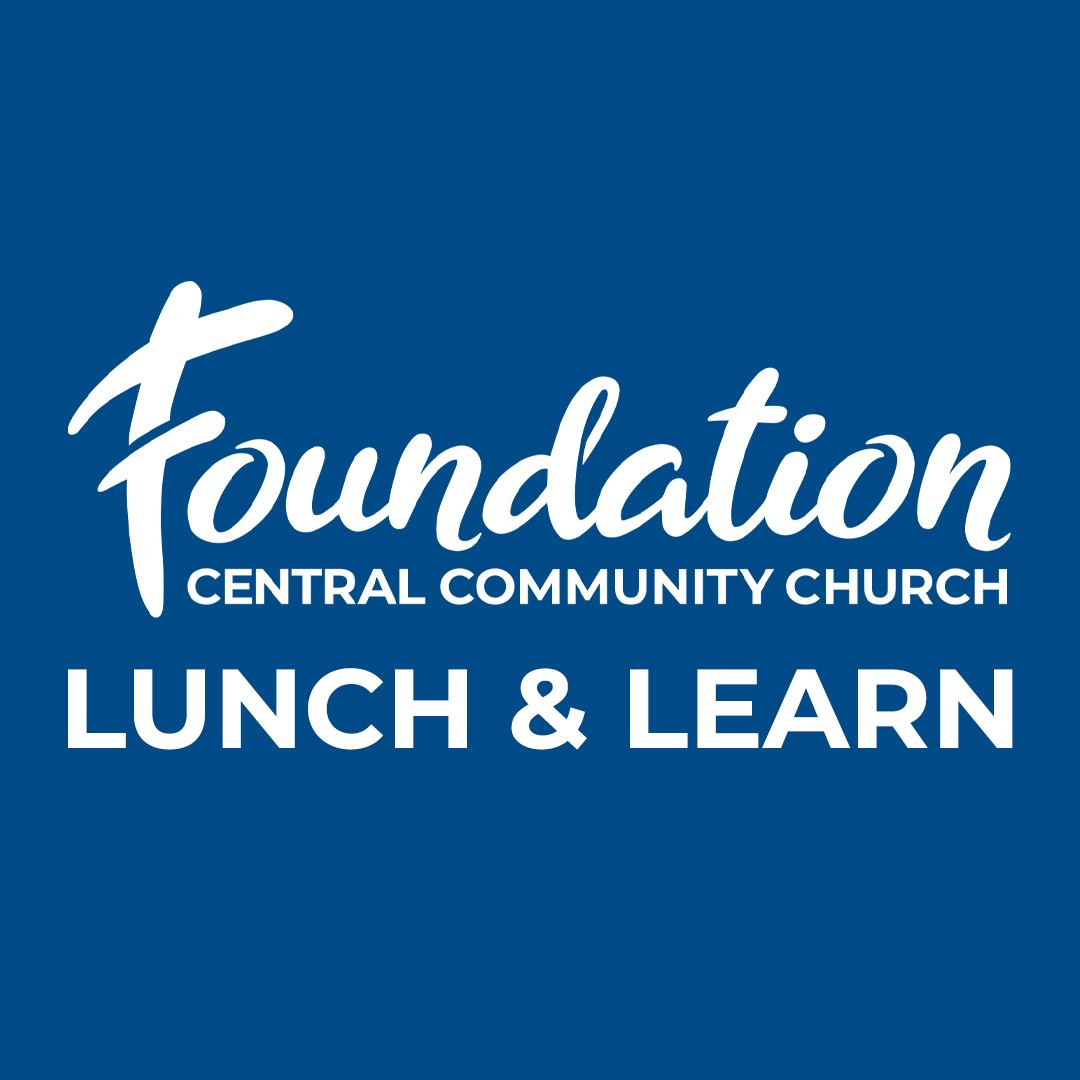 Foundation Lunch & Learn: Estate Planning 101
Thursday, June 8 // Noon or 6:00PM // Room 215
Estate Planning 101 will provide the most basic information about trusts, wills, probates, and beneficiary designations. The purpose is to provide enough information for attendees to begin planning their estates. A free light meal will be provided.
Return Embrace Bottles
Sunday, June 18
Pick up an Embrace baby bottle on Mother's Day, fill it with change, and return it on Father's Day to save a life! Last year, Embrace ministered to 1,764 Wichita men and women, many of whom were considering aborting their unborn babies. Your loose change allows Embrace to offer these new families spiritual support, provide for physical needs, and share the love of Jesus.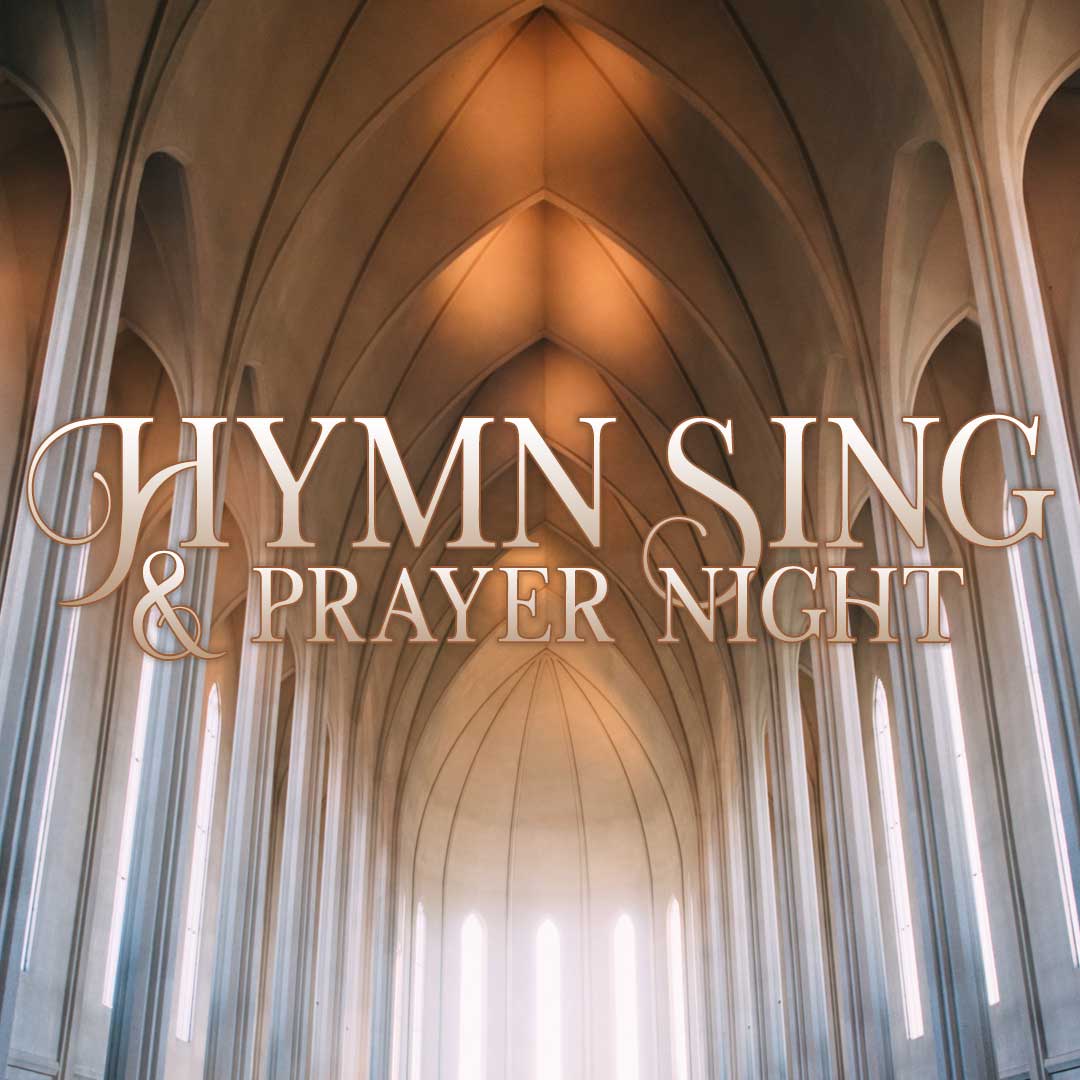 Hymn Sing & Prayer Night
Friday, June 30 // 7:00PM // Chapel
Lift your voice to sing the old songs of the faith. This evening of worship, led by Pastor George Skramstad, will include singing our favorite hymns and a time of prayer.
CSM Missions Trip
July 3-10 // Denver, Colorado
Your middle and high school student is invited to Central Student Ministries' summer missions trip. We're partnering with Movement 5280 as it ministers to its surrounding community and serves the homeless in the name of Jesus.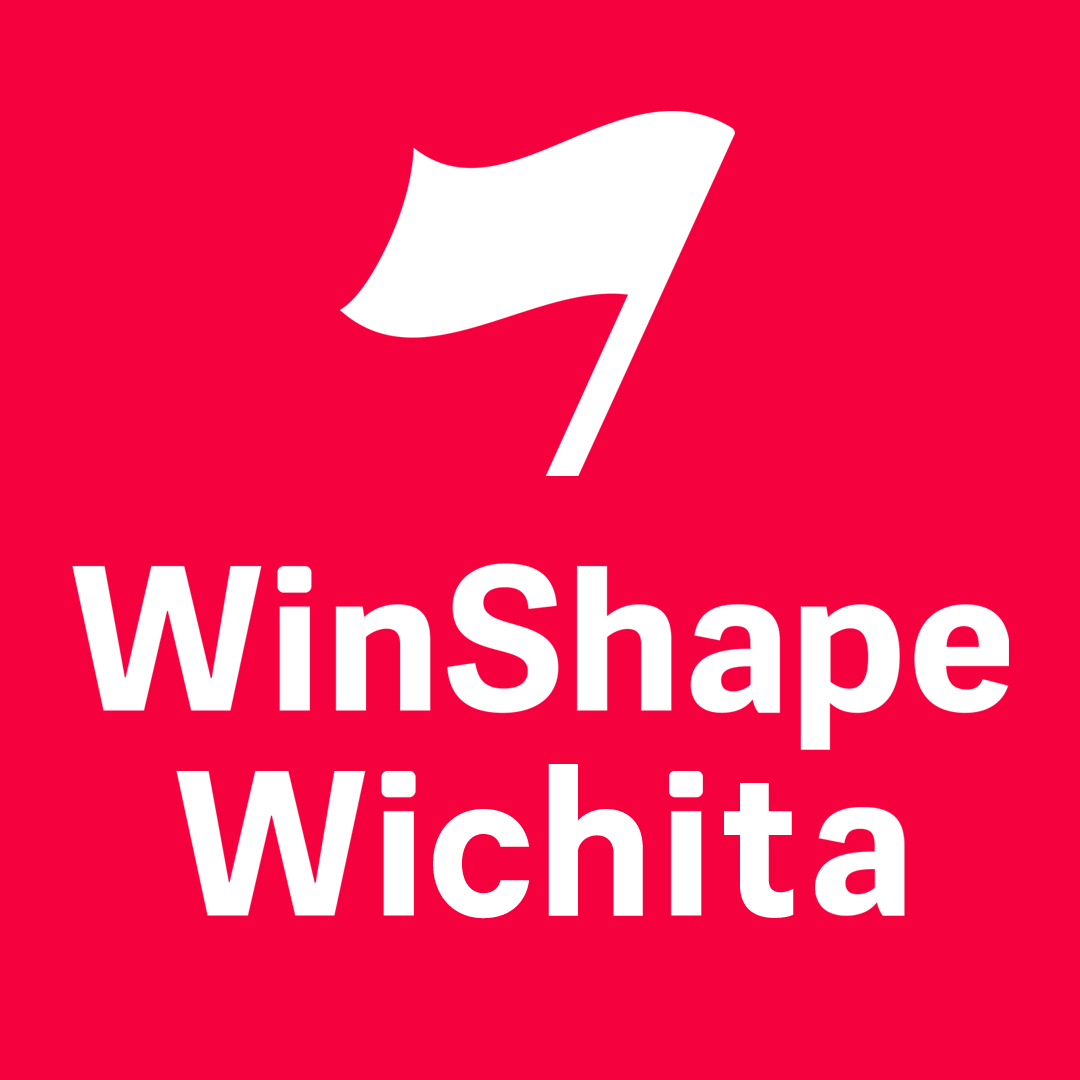 WinShape Day Camp
Mon-Friday, July 24-28
WinShape Camps brings the ultimate day camp right to Wichita, combining fun, faith, and friendship into one action-packed week. Campers completing kindergarten through fifth grade cultivate their God-given skills and talents in a mix of indoor and outdoor moments, physical activity, and creative play, with epic adventures at camp all day and sleeping soundly back at home at night.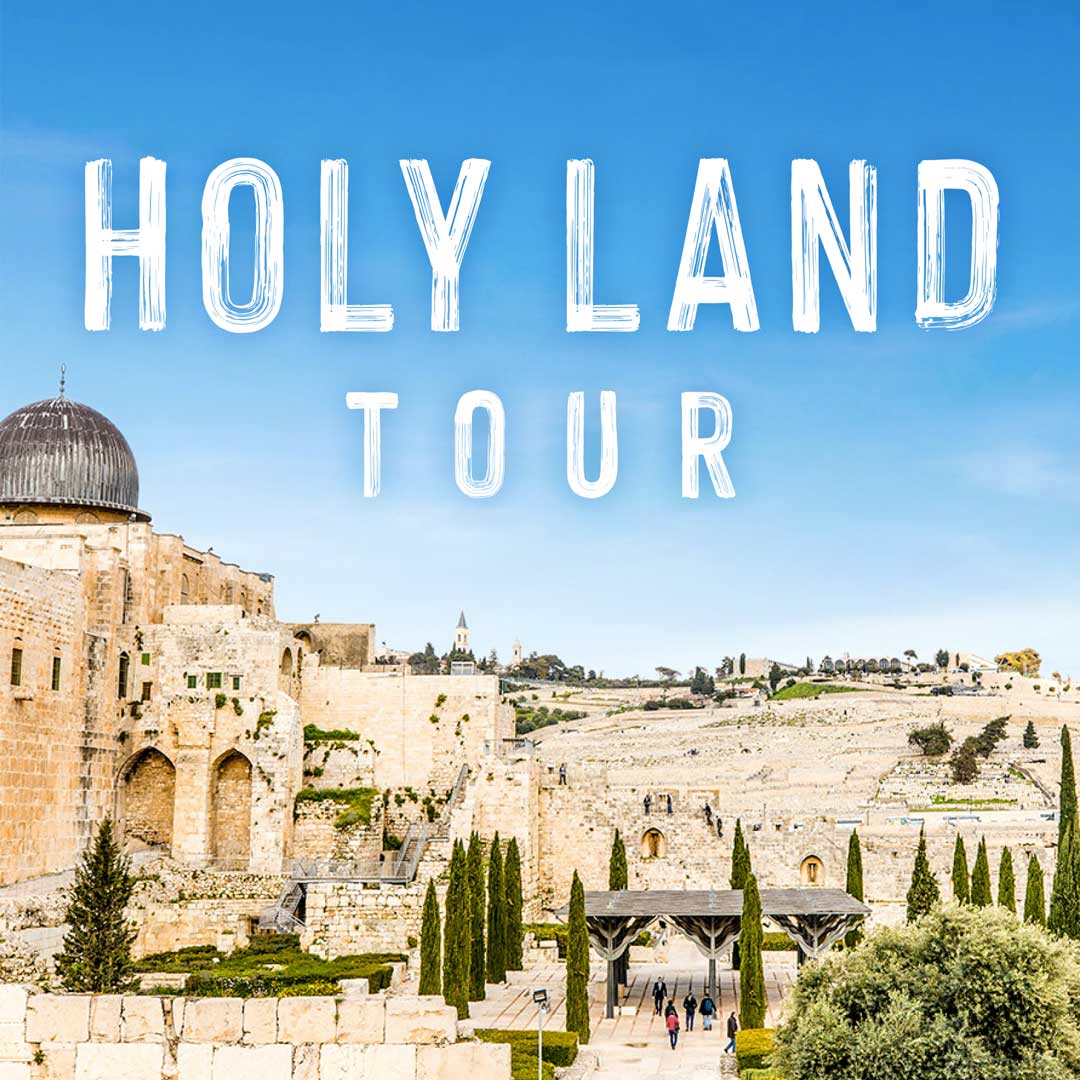 Holy Land Tour 2024
April 9-20, 2024
Follow in the footsteps of Jesus and have your faith renewed as Pastor Bob teaches from some of the most iconic sites of the Bible. This unforgettable tour of the Holy Land includes round-trip travel, deluxe tour and lodging accommodations, and the opportunity to stand on the literal bedrock of the Christian faith. For more details, email the church office and visit our private tour website.
Central Singles
SOS Saturday
Saturday, June 3 // 10:00AM // Room 216
Care Package Packing for a Deployed Soldier – Bring Homemade goodies, pre-packaged snacks like beef sticks and trail bars, coffee, fun items like water guns, and more. Lunch afterward at Freddy's.
Central Singles
Table Talk: Jason's Deli
Sunday, June 4 // After Church // 7447 W 21st St N
Central Singles
Biking Club
Saturday, June 10 // 10:00AM // Sedgwick County Park
Meet at the south entrance.
Central Singles
All Star Sports
Saturday, June 10 // 6:00PM /// 8333 W 21st St N
Meet up front.
Central Singles
Table Talk: Meddy's
Sunday, June 11 // After Church // 560 S West St
Central Singles
Table Talk: Hog Wild
Sunday, June 18 // After Church // 233 S West St
Central Singles
Mexican Food & Game Night
Saturday, June 24 // 6:00PM // ROOM 216
Sign up to bring something.
Central Singles
Biking Club
Saturday, June 24 // 10:00AM // Sedgwick County Park
Meet at the south entrance.
Central Singles
Table Talk: Dairy Queen
Sunday, June 25 // After Church // 7777 W Maple St