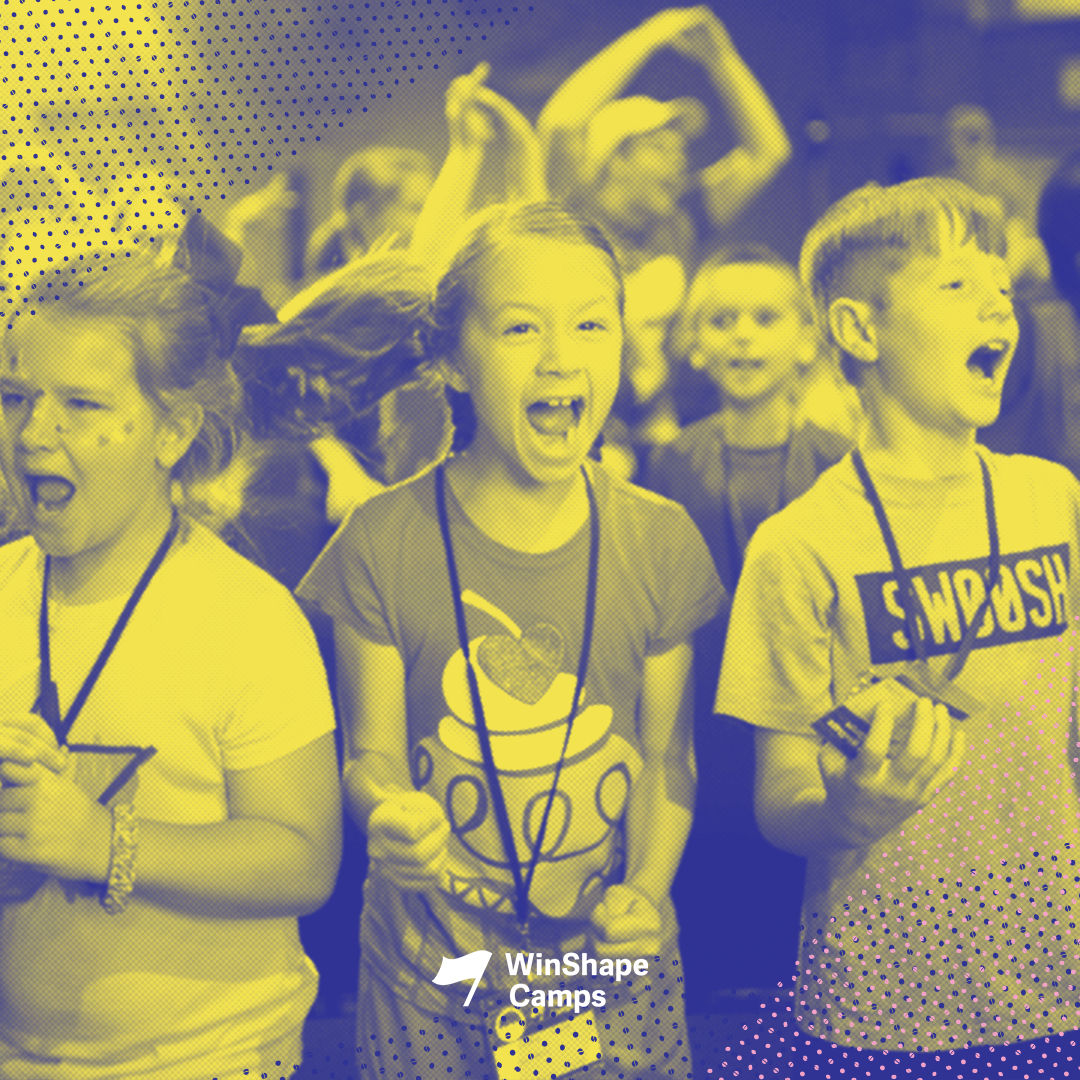 WinShape Day Camp
Monday-Friday, July 26-30 // Central Community Church
Give your kids the summer of a lifetime close to home! WinShape Camp at Central brings the ultimate day camp right to your neighborhood, combining fun, faith, and friendship into an action-packed week. Campers completing grades K5-8 cultivate their God-given skills and talents in a mix of indoor and outdoor moments, physical activity, and creative play, with epic adventures at camp all day and sleeping soundly back at home at night.
LifeGroups Meet & Greet
Sunday, August 1, 10:15-11:00AM // CHAPEL GARDEN
Anyone who is interested in joining or starting a LifeGroup is invited to the LifeGroups Meet & Greet the Chapel Garden. Donuts and coffee will be served, and registration is not required.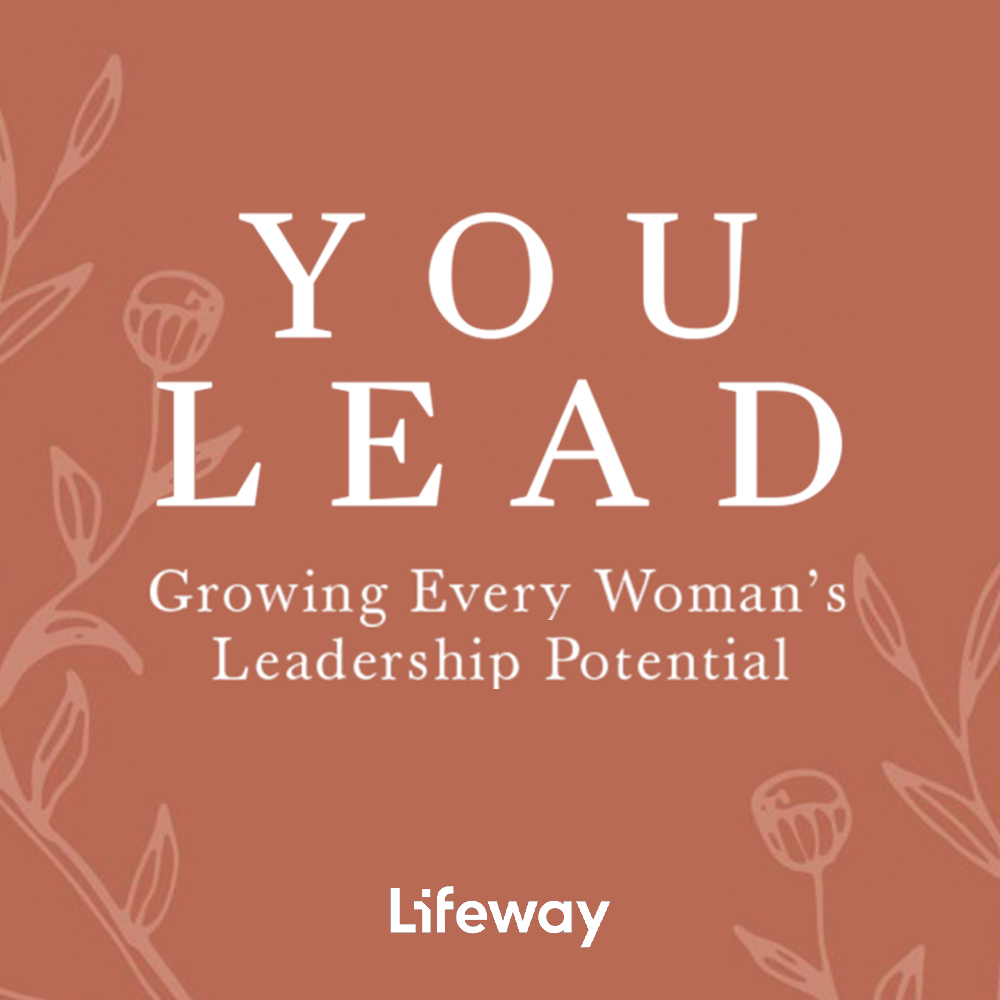 Lifeway Women "You Lead" Conference
Growing Every Woman's Leadership Potential
Friday, August 20 // 8:30AM-4:30PM // Central Community Church
A One-Day Leadership Training Event Before Lifeway Women Live & Going Beyond Live
Leadership training for all women who:
Serve in ministry
Work in the marketplace
Own their own business
Organize a small group
Lead their family at home
Feel God calling them to lead
And more
At You Lead, you will:
Gain personalized training as the You Lead team works with leaders in individual cities to meet the needs of the women from that region
Build your own experience through breakout sessions to focus on what you need to learn most
Find spiritual refreshment in prayer, worship, and community to live out your calling better than before
Connect personally with session speakers to build relationships long after the event ends
Going Beyond Live with Priscilla Shirer
Worship with Anthony Evans
Saturday, August 21 // 8:00AM-4:00PM // Central Community Church
Join Priscilla Shirer to hear practical, biblical teaching from a teacher you can trust; learn to study God's Word for yourself; seek the Lord through powerful prayer; find spiritual refreshment alongside thousands of women from all walks of life, and gain the direction you need to step into God's plan for your life. Worship will be led by Christian recording artist Anthony Evans.
Limited-time deal: Use coupon code WICHITABOGO to purchase one ticket and get one free.
Or, register for both You Lead and Going Beyond Live at this link and receive a discount.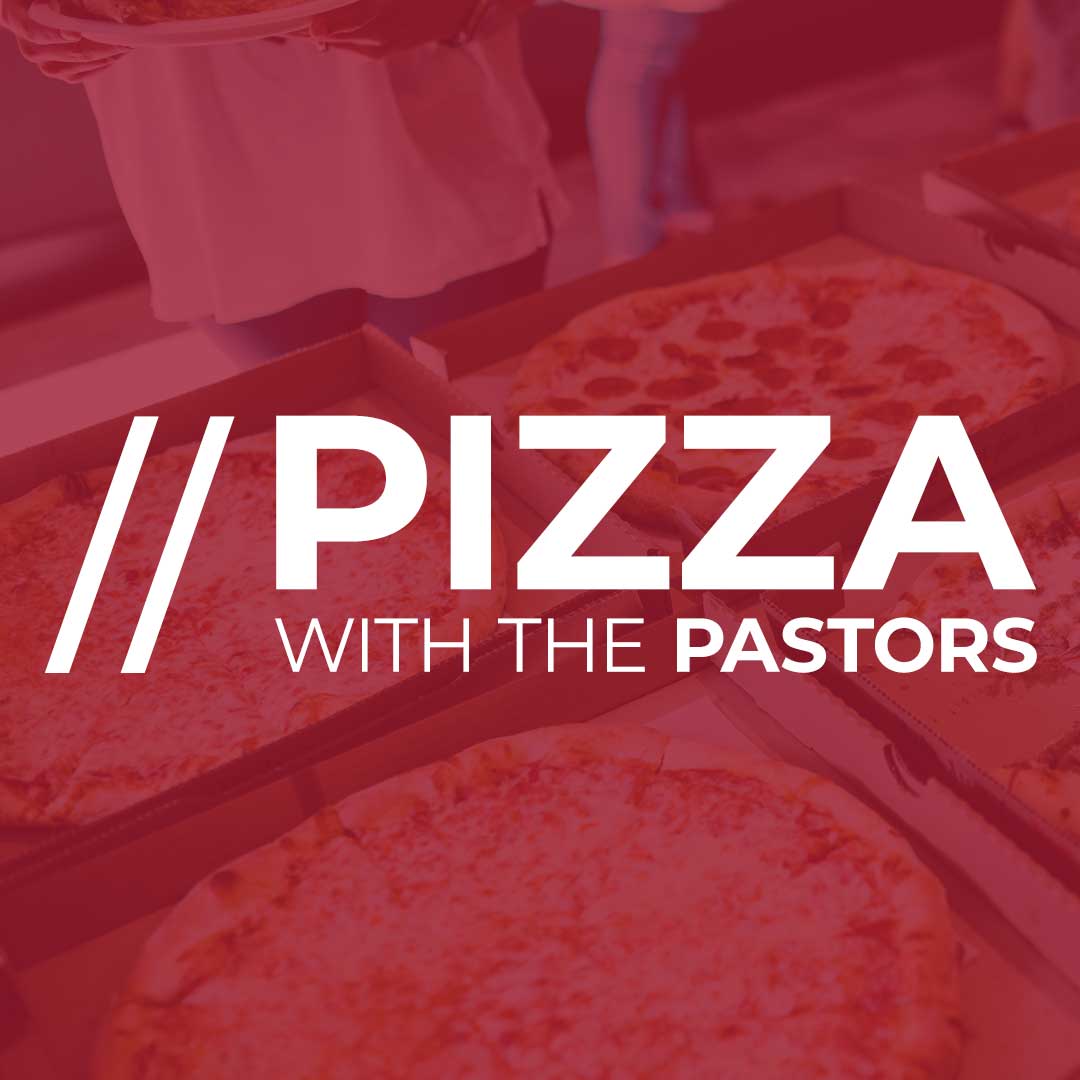 Pizza with the Pastors
Sunday, August 22 // 12:15-1:15pm // Activity Center
Are you new to Central? Join us for Pizza with the Pastors to enjoy good pizza and great conversation over lunch. We will share more about who we are as a church, and our pastors and directors will share a little bit about themselves and why they love serving at Central. There is no cost to register, but be sure to do so below so that we have enough pizza for everyone.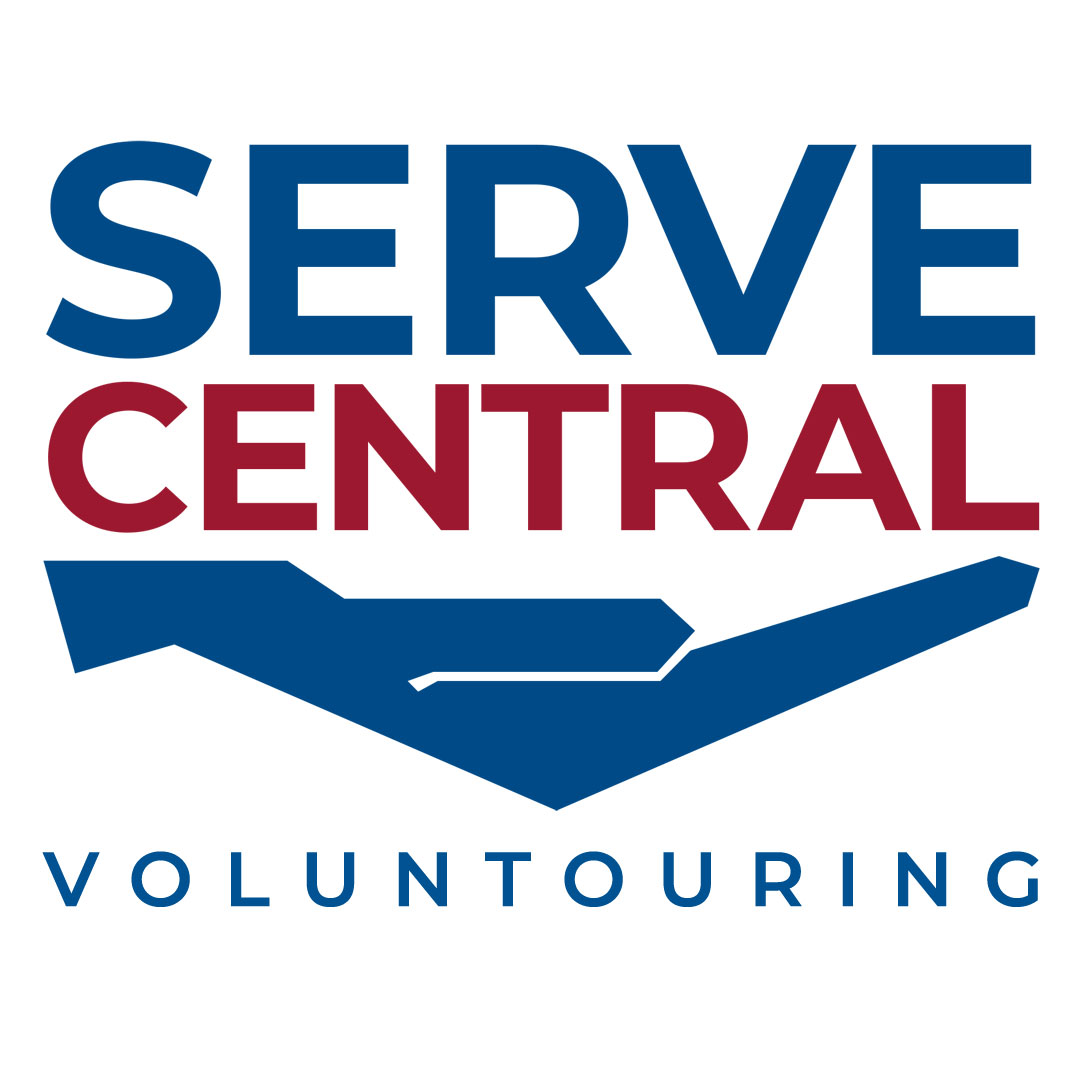 Voluntouring
Sunday, August 29 // 10:30am // Central Station
If you want to know what it is like to be part of the Serve Central team, join us for Voluntouring. The tour will begin at Central Station in the Atrium, and after visiting several ministry areas and meeting some ministry leaders, we will end with coffee and cinnamon rolls. There will be time to ask questions and take the next step to sign up.
Jeremy Camp // When You Speak Tour
Special guest Jonathan Traylor
Thursday, September 30 // 7:00PM // Central Community Church
Doors Open at 6:00PM
Award-winning contemporary Christian recording artist Jeremy Camp comes to Wichita this fall on his When You Speak 2021 Tour, with special guest Jonathan Traylor.
Central Singles
BIKE CLUB
Saturday, July 24 // 10:00AM
Meet behind the Monarch restaurant in the Delano District. Bring your bike and plan for lunch after.
Central Singles
Table Talk: Taco Shop
Sunday, July 25 // After Church // 601 N West St
Central Singles
SOS Project
Saturday, July 31 // 10:00am-12:00pm
Project: Spring Clean Laundromat – Serving snacks and drinks and providing quarters for machines along with friendship and info on Singles Ministry.
Central Students
Pool Party
Saturday, July 31 // 4:00-7:00pm
Middle and high school students are invited to this party. Email Jordan for details.