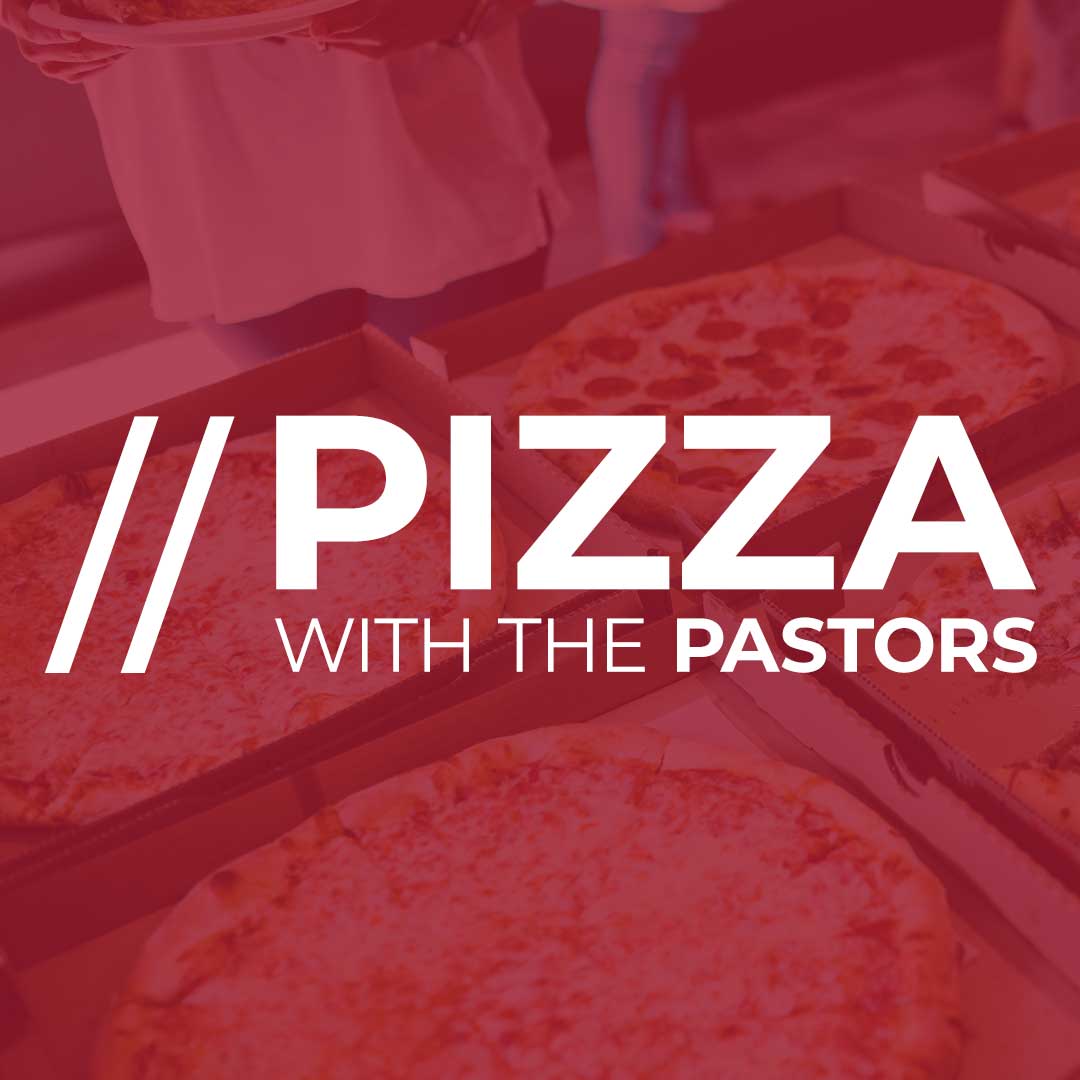 Pizza with the Pastors
Sunday, October 24 // 12:15-1:15pm // Room 215
Are you new to Central? Join us for Pizza with the Pastors to enjoy good pizza and great conversation over lunch. We will share more about who we are as a church, and our pastors and directors will share a little bit about themselves and why they love serving at Central. There is no cost to register, but be sure to do so below so that we have enough pizza for everyone.
Bill Gaither and the Gaither Vocal Band
Monday, October 25 // 7:00PM // Central Community Church
Doors open at 6:00PM
Multi-Grammy Award-winners Bill Gaither and the Gaither Vocal Band are bringing their "That's Gospel, Brother" concert tour to Central Community Church. They will share timeless gospel classics, as well as refreshing, inspiring new favorites in this spectacular evening of music. Tickets are available online only and not through the church office.
Tickets and information are also available by calling 1-855-484-1991.
Candy Rush
DRIVE-THRU CANDY COLLECTION
Friday, October 29 // 6:30-8:30PM // Central Community Church
Load the kids in the car and head to Candy Rush to collect candy in our fun drive-through community event in the church parking lot!
CANDY DONATIONS NEEDED
Drop donations in the donation boxes located in the Grand Foyer and Atrium or use this link to order a bag on Amazon and have it delivered to the church.
VOLUNTEER
We need volunteers to hand out candy, greet visitors, run supplies, and more! Click here to sign up.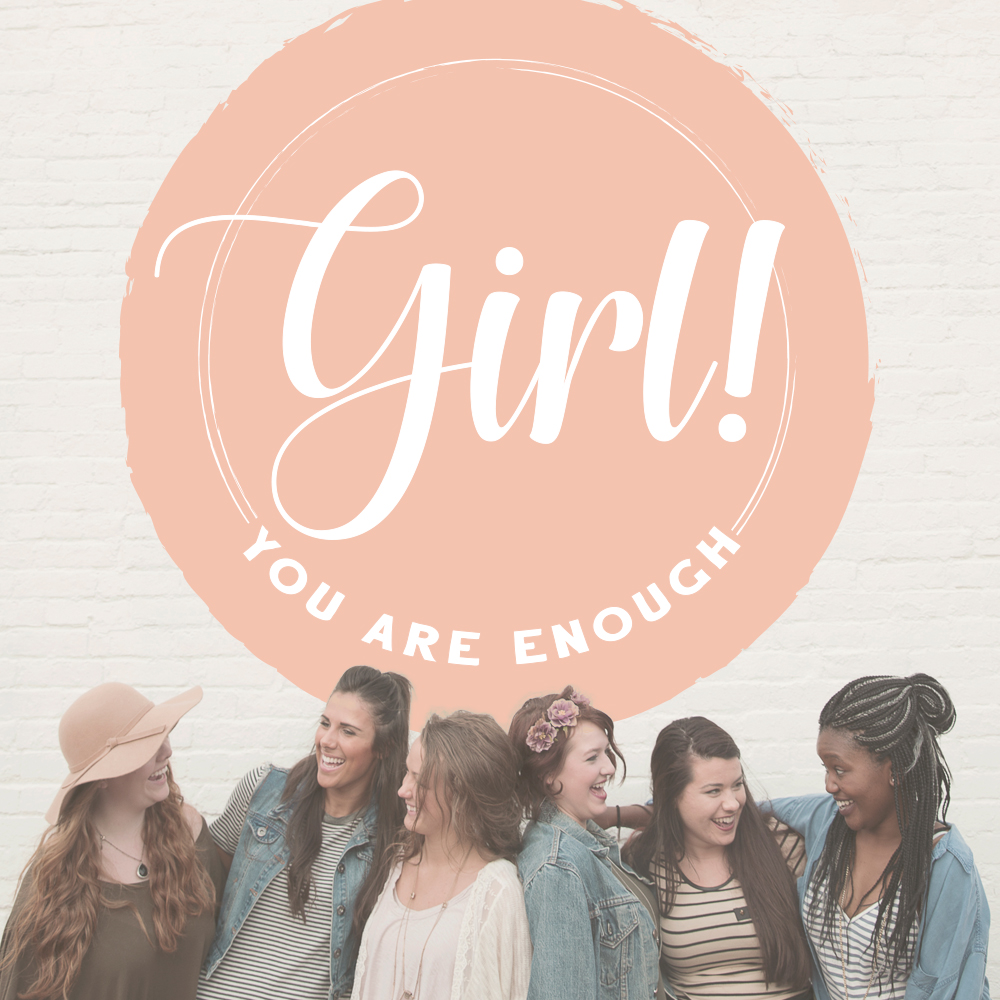 Girl! You Are Enough
Monday, November 8 // 6:30pm // Chapel at Central Landing
Young women in their 20s, 30s, and 40s are invited to our next Girl! You Are Enough event. A time of fellowship begins in the Chapel Garden or Atrium at 6:00pm. All are welcome to bring their dinners to eat together outside of Cafe Central. Then a time of sharing and worship begins at 6:30pm in the Chapel.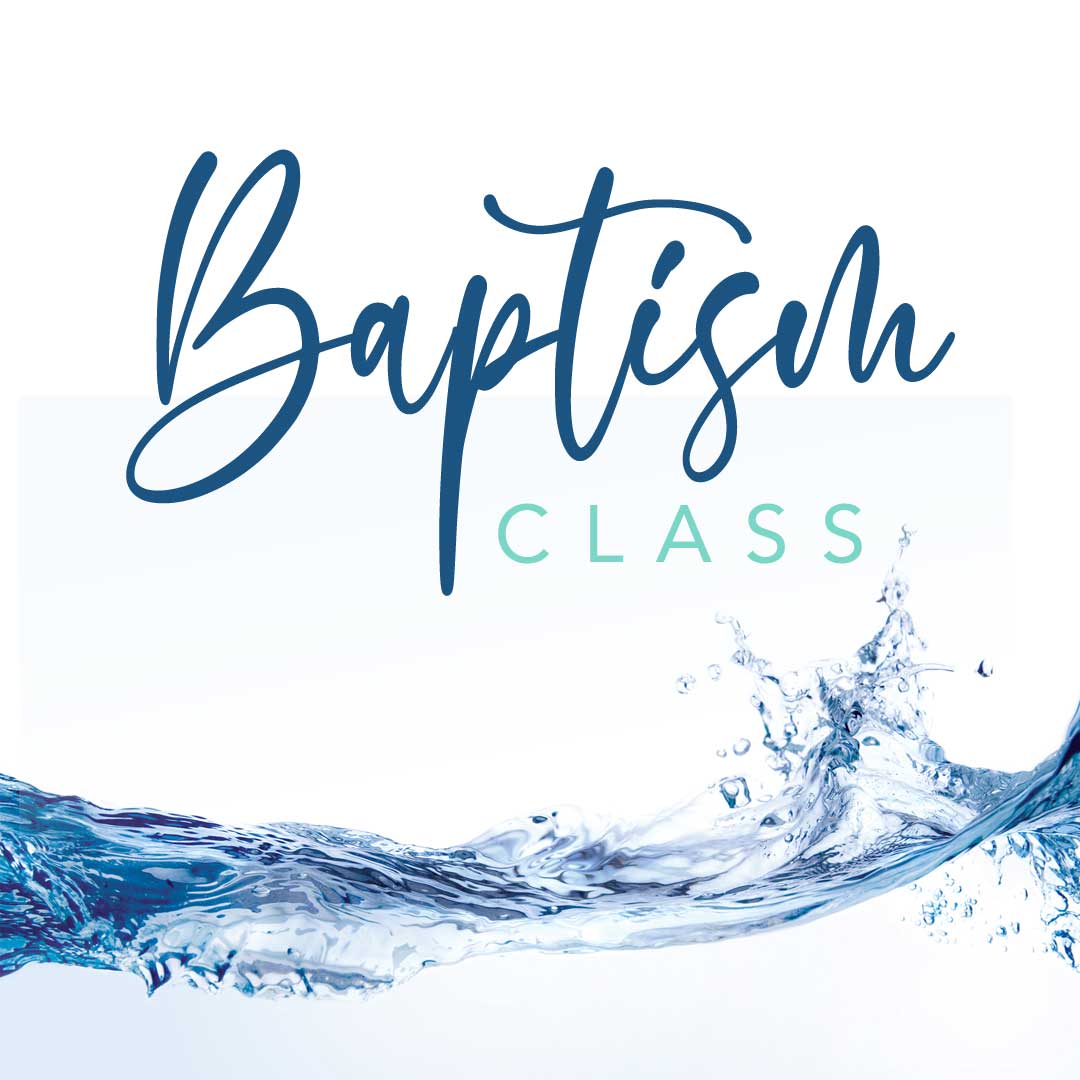 Baptism Class
Wednesday, November 10 // 6:30pm // Hearth Room
If you're interested in publicly declaring your faith in the waters of baptism, email Rachael Pope for more information.
Thanksgiving Food Distribution
Saturday, November 20 // 6:30am-Noon (or until out of turkeys)
Receive a frozen turkey and a bag of favorite Thanksgiving fixings

Must drive through in a car

Only one (1) turkey and bag per car
Volunteer: Sign-up link coming soon!
Majesty of Christmas
Friday, DECEMBER 10 // 7:00PM // SANCTUARY
SaturDAY, DECEMBER 11 // 7:00PM // SANCTUARY
Join us for an inspirational and festive evening of Christmas music featuring a 100-voice choir, orchestra, live nativity with real camels, and more!
Christmas Eve Services
THURSday, DECEMBER 23 // 6:00PM // SANCTUARY
FRIDAY, DECEMBER 24 // 4:00 & 6:00PM // SANCTUARY
Bring your family to this favorite tradition: the candlelight Christmas Eve service. Enjoy a time of worship with choir and orchestra, an inspirational Christmas message, and the traditional singing of "Silent Night" by candlelight.
Central Singles
Table Talk: Taco Shop
Sunday, October 24 // After Church // 601 N West St
Central Singles
SOS Project
Friday, October 29
Sign up to volunteer at Candy Rush from 5:45-8:30pm. Meet at 5:00pm in the Atrium for dinner.
Central Singles
BIKE CLUB
Saturday, October 30 // 10:00AM
Meet behind the Monarch restaurant in the Delano District. Bring your bike and plan for lunch after.
Central Singles
Table Talk: Hog Wild
Sunday, October 31 // After Church // 223 S West St