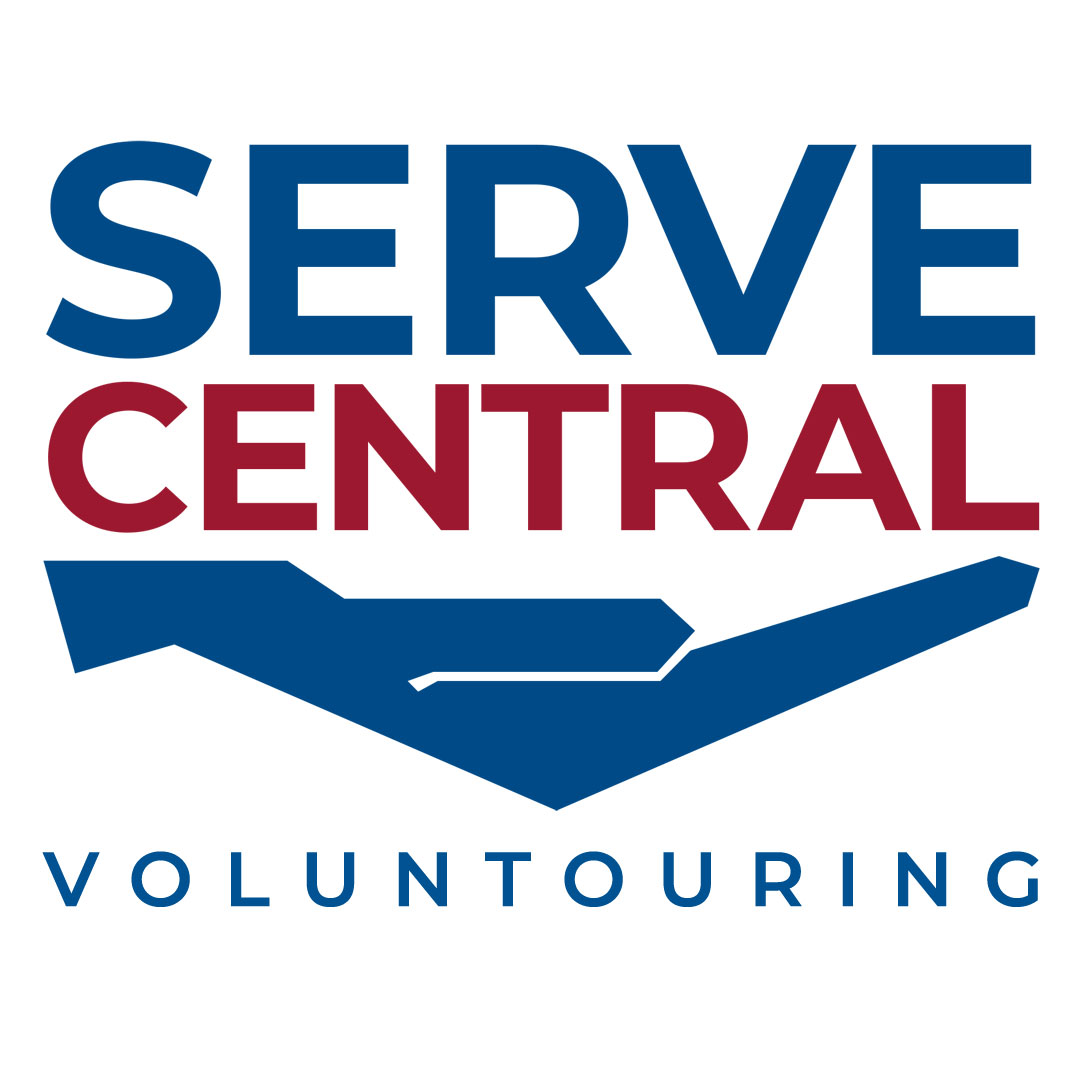 Voluntouring
Sunday, April 18 // 10:30am // Central Station
If you want to know what it is like to be part of the Serve Central team, join us for Voluntouring on Sunday, April 18, at 10:30am. The tour will begin at Central Station in the Atrium, and after visiting several ministry areas and meeting some ministry leaders, we will end with coffee and cinnamon rolls. There will be time to ask questions and take the next step to sign up.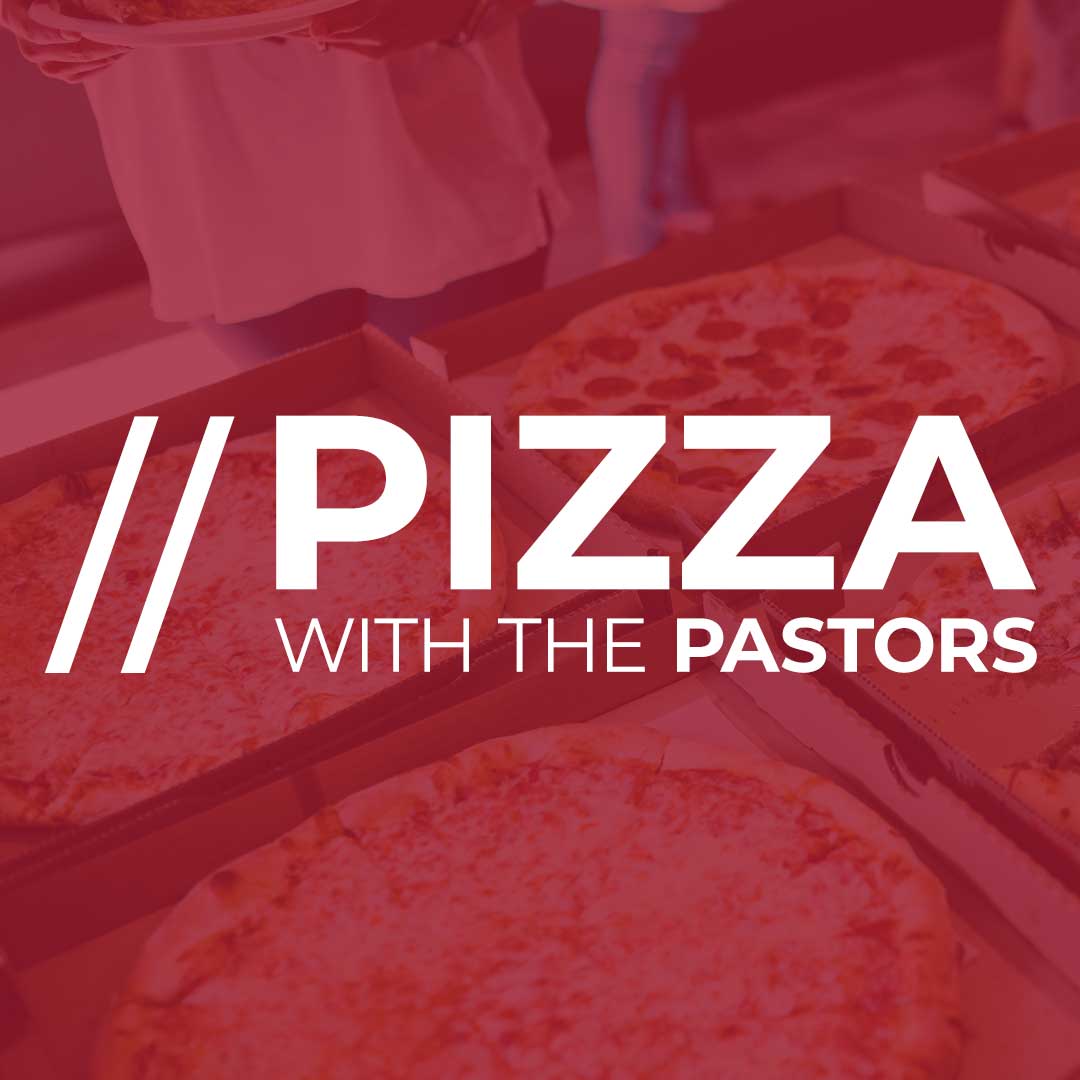 Pizza with the Pastors
Sunday, April 18 // 12:15-1:15pm // Activity Center
Are you new to Central? Join us for Pizza with the Pastors to enjoy good pizza and great conversation over lunch. We will share more about who we are as a church, and our pastors and directors will share a little bit about themselves and why they love serving at Central. There is no cost to register, but be sure to do so below so that we have enough pizza for everyone.
CCP Spring Concert & Fund-Raiser
Thursday, April 29 // 6:30pm // Sanctuary & Grand Foyer
Central Community Preschool goes "Old School" with old-time Sunday School songs on Thursday, April 29, at 6:30pm in the Central Community Church Grand Foyer and Sanctuary. The preschool will also be fundraising that night through a basket raffle. Doors will open at 6:00pm for early access to the raffle event and photo opportunities in the Grand Foyer.
Core Central
Saturday, May 1 // 9:00am-12:00pm
You'll enjoy community and fun at an experience we call Core Central. At this class, you'll learn more about who we are as a church, how to grow in your faith, and the many life-giving ways you can be part of our church family, including the opportunity to make this your home church. Most people that will participate in Core Central will find a place to serve, and many will continue on in a LifeGroup with the people they've met. This is an ideal place to start if you're looking for your next step at Central Community.
A light breakfast will be served.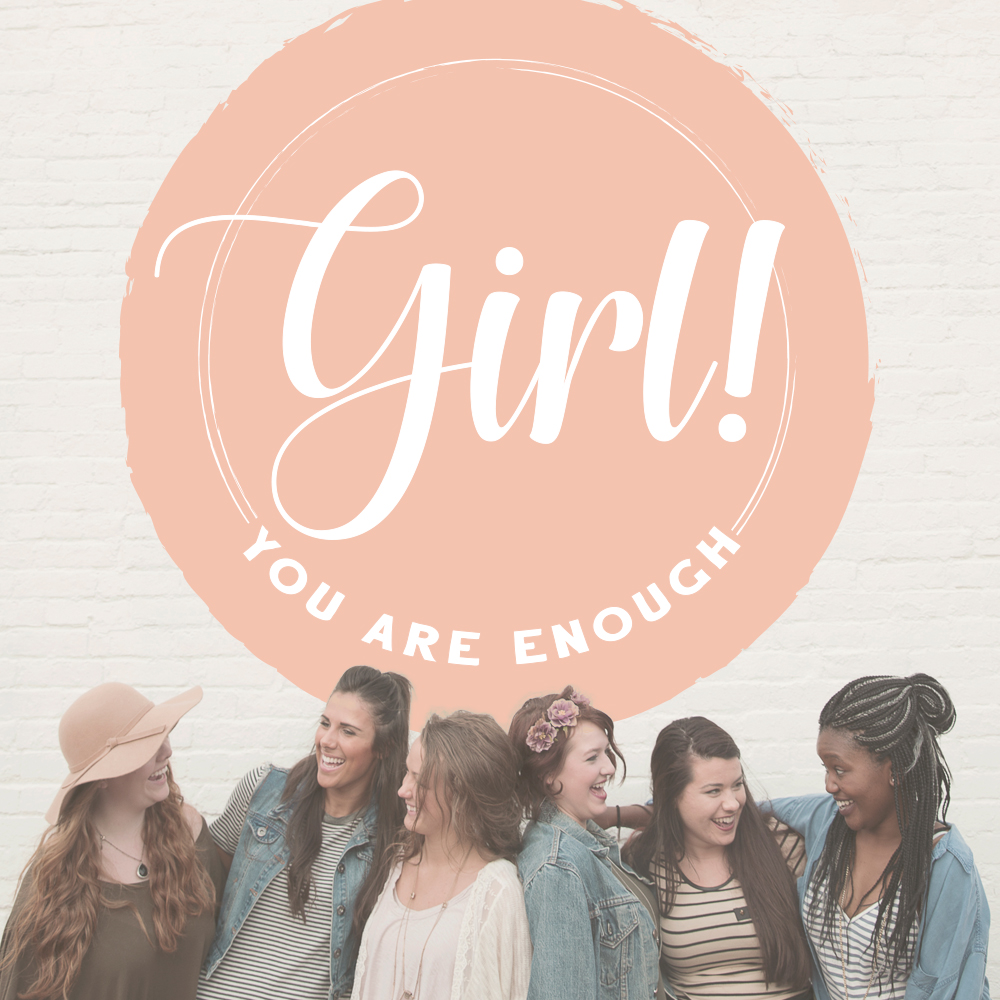 Girl! You Are Enough
Monday, May 3 // 7:00pm // Chapel at Central Landing
Young women in their 20s, 30s, and 40s are invited to our next Girl! You Are Enough event. A time of fellowship begins in the Atrium at 6:15pm. All are welcome to bring their dinners to eat together outside of Cafe Central. Then a time of sharing and worship begins at 7:00pm in the Chapel.
National Day of Prayer
Thursday, May 6 // 6:00AM-6:00pm // CHAPEL AT CENTRAL LANDING
The Chapel will be open to come in and pray from 6:00am to 6:00pm.
Royal Princess Movie Party
Saturday, May 8 // 2:00pm // Grand Foyer & Sanctuary
A Royal Invitation has been extended to all the fair princesses of CCP and Central Community.
2:00-3:00 p.m. – Royal Refreshments and photos with the fair maidens of the Kingdom

3:00 p.m. – Beauty and The Beast (animated version)

Attire – Your favorite princess attire (or commoner street clothes)

All fair maidens of the land, of all ages, are encouraged to invite your favorite princess to this Royal Affair

Cost – Free

All Attendees – Please register yourself and your princess using the link below for a proper census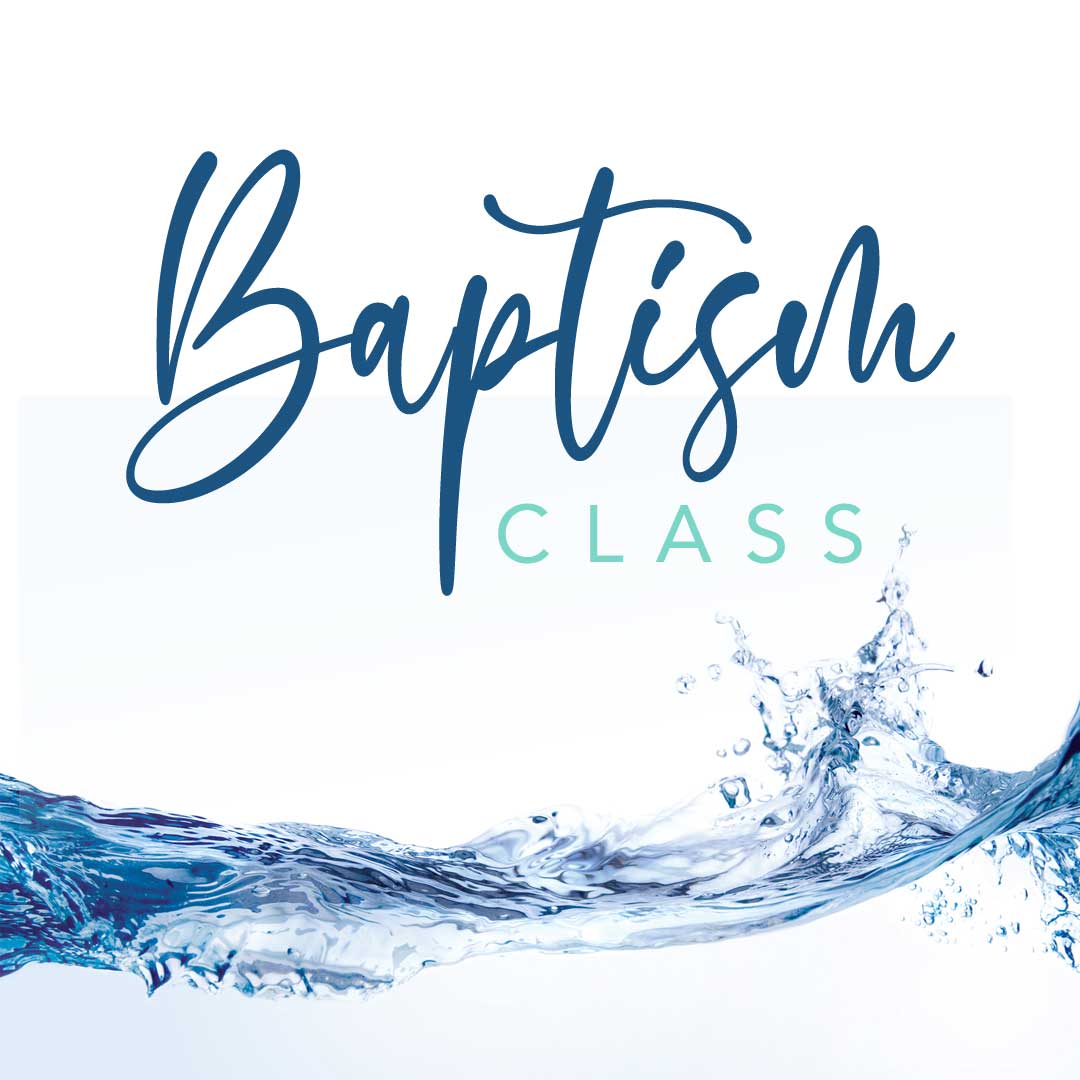 Baptism Class
Wednesday, May 12 // 6:30pm // Hearth Room
Our next Baptism Class is Wednesday, May 12, at 6:30pm. If you're interested in publicly declaring your faith in the waters of baptism, email Rachael Pope for more information.
The Blessing Tour with Kari Jobe & Cody Carnes
Monday, May 23 // 7:30pm // Sanctuary
Tickets are on sale now. Seat for this even is very limited!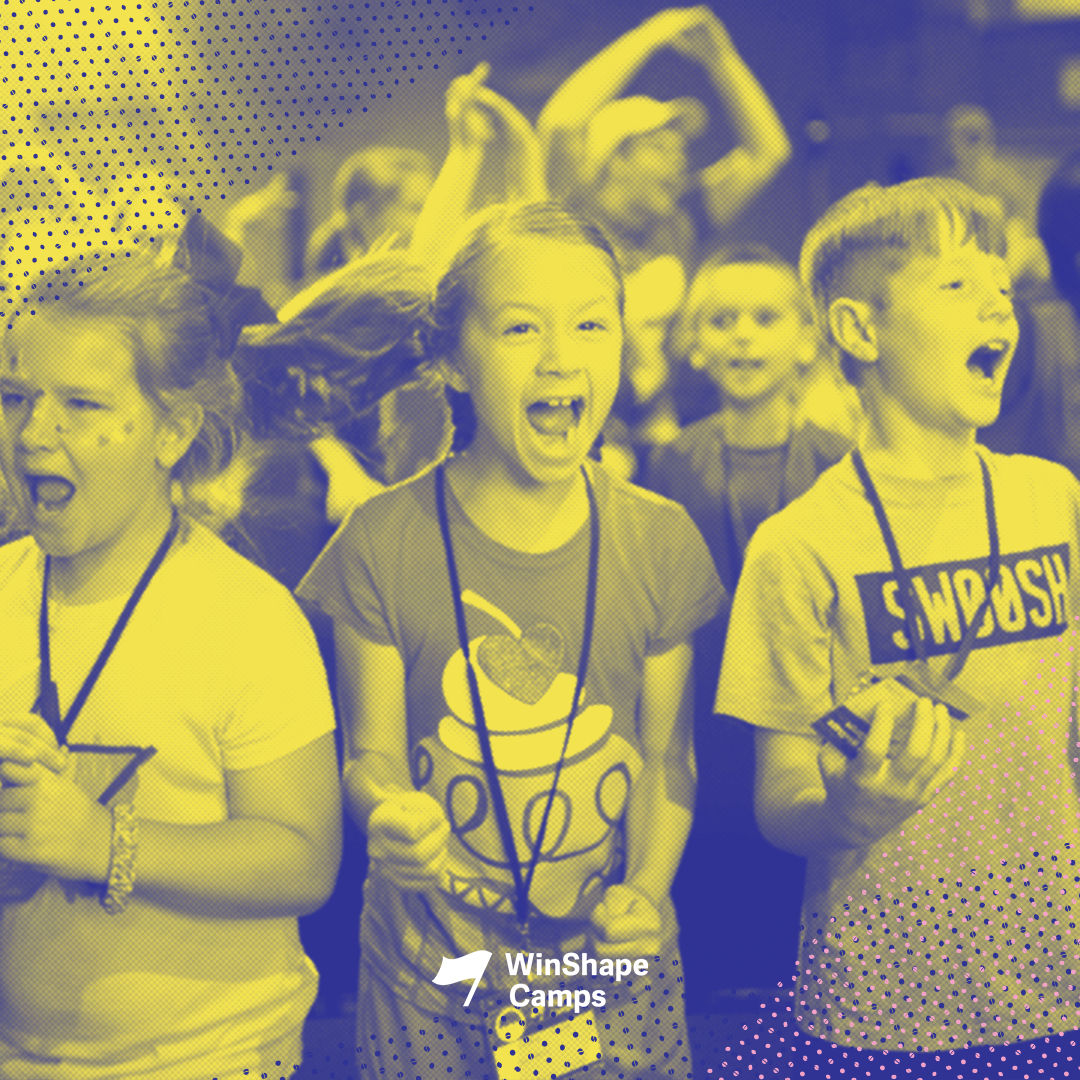 WinShape Day Camp
Monday-Friday, July 26-30
Give your kids the summer of a lifetime close to home! WinShape Camp at Central brings the ultimate day camp right to your neighborhood, combining fun, faith, and friendship into an action-packed week. Campers completing grades K5-8 cultivate their God-given skills and talents in a mix of indoor and outdoor moments, physical activity, and creative play, with epic adventures at camp all day and sleeping soundly back at home at night.
Central Singles
Art at the Bartlett Aboretum
Saturday, April 10 // 9:15Am // Bartlett Arboretum, Belle Plaine, KS
Meet at E3 carport to carpool at 9:15am. $10 suggested donation. Bring a lawn chair and money for lunch. 100+ visual and performing artists against a background of 40,000 blooming bulbs and under a century-old tree canopy, Food vendors, crafters, live music.
Central Singles
Game Night
Saturday, April 10 // 6:30pm // Terry Christianson's home
Central Singles
Table Talk: Fazoli's
Sunday, April 11 // After Church // 8520 W Central
Central Singles
BIKE CLUB
Saturday, April 17 // 9:00AM
Meet behind the Monarch restaurant in the Delano District. Bring your bike and plan for lunch after.
Central Singles
Table Talk: Firehouse Subs
Sunday, April 18 // After Church // 446 S Ridge Rd
Central Singles
SOS Project
Saturday, April 24 // 10:00am-12:00pm
Project: Way4Ward House – Yard work and garage sale prep. Lunch at Chipolte after.
Central Singles
Table Talk: Taco Shop
Sunday, April 25 // After Church // 601 N West St