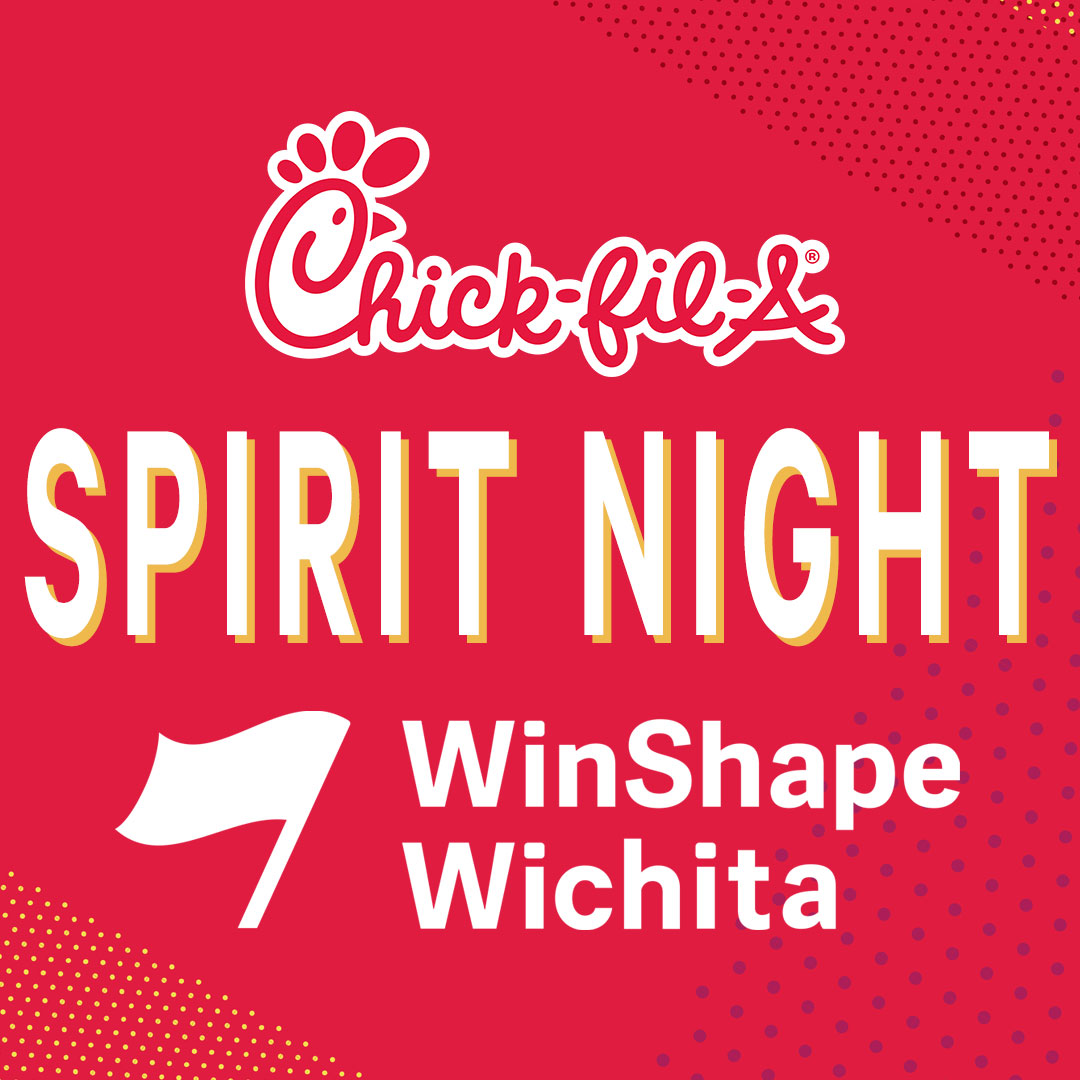 Chick-Fil-A Spirit night: WinShape
Thursday, May 19 // 3:00-10:00pm // Both Westside locations
Come out to enjoy some good food, fellowship, and fun as we raise money for our WinShape scholarship fund. Your chicken sandwich will help local kids experience Jesus this summer! This Spirit Night event is happening at both the Maple & Ridge and 21st & Maize Chick-Fil-A locations. Just mention you're there for Spirit Night!
Core Central
Saturday, May 21 // 9:00am-12:00pm // Room 219
You'll enjoy community and fun at an experience we call Core Central. At this class, you'll learn more about who we are as a church, how to grow in your faith, and the many life-giving ways you can be part of our church family, including the opportunity to make this your home church. Most people that will participate in Core Central will find a place to serve, and many will continue on in a LifeGroup with the people they've met. This is an ideal place to start if you're looking for your next step at Central Community.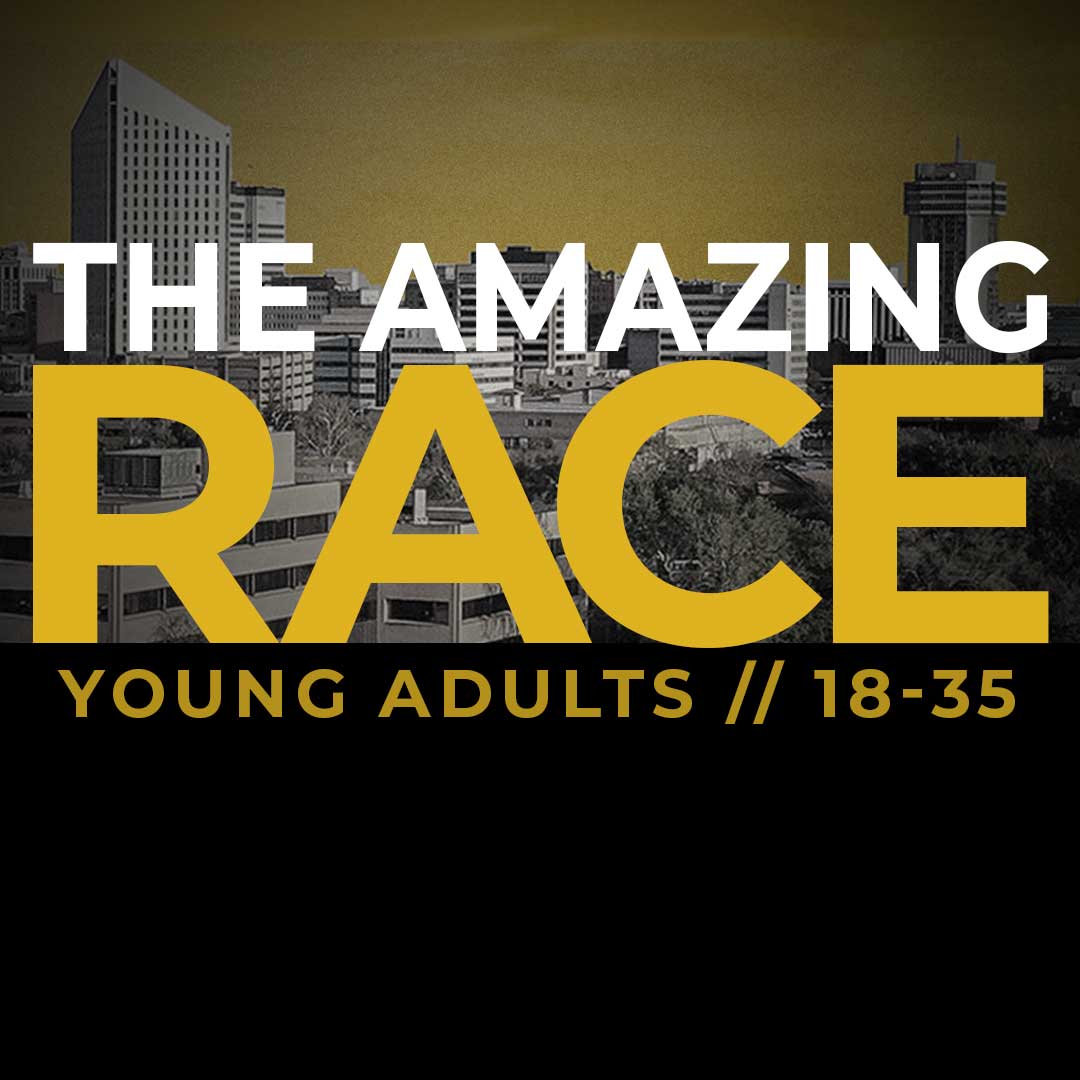 THE AMAZING RACE
Sunday, MaY 22 // 3:00-7:00PM
Young adults age 18-35, the Amazing Race is taking place Sunday afternoon May 22, 3-7pm! We will be supporting an organization in Wichita called Safe Families for Children, which puts foster care children back in their homes and equips struggling parents with the tools they need to build a successful life for the whole family. Teams will complete challenges around the city to share the Safe Families mission with our teachers, social workers, and other public service workers. There will also be social media challenges, poster making competitions, and more! The project will end with an awards ceremony and housewarming bash for one of the wonderful families that Safe Families was able to help! Explore Wichita, support our shared mission, and make a difference in our community by spreading awareness of what Safe Families does. Register your team (or register alone and make some friends!)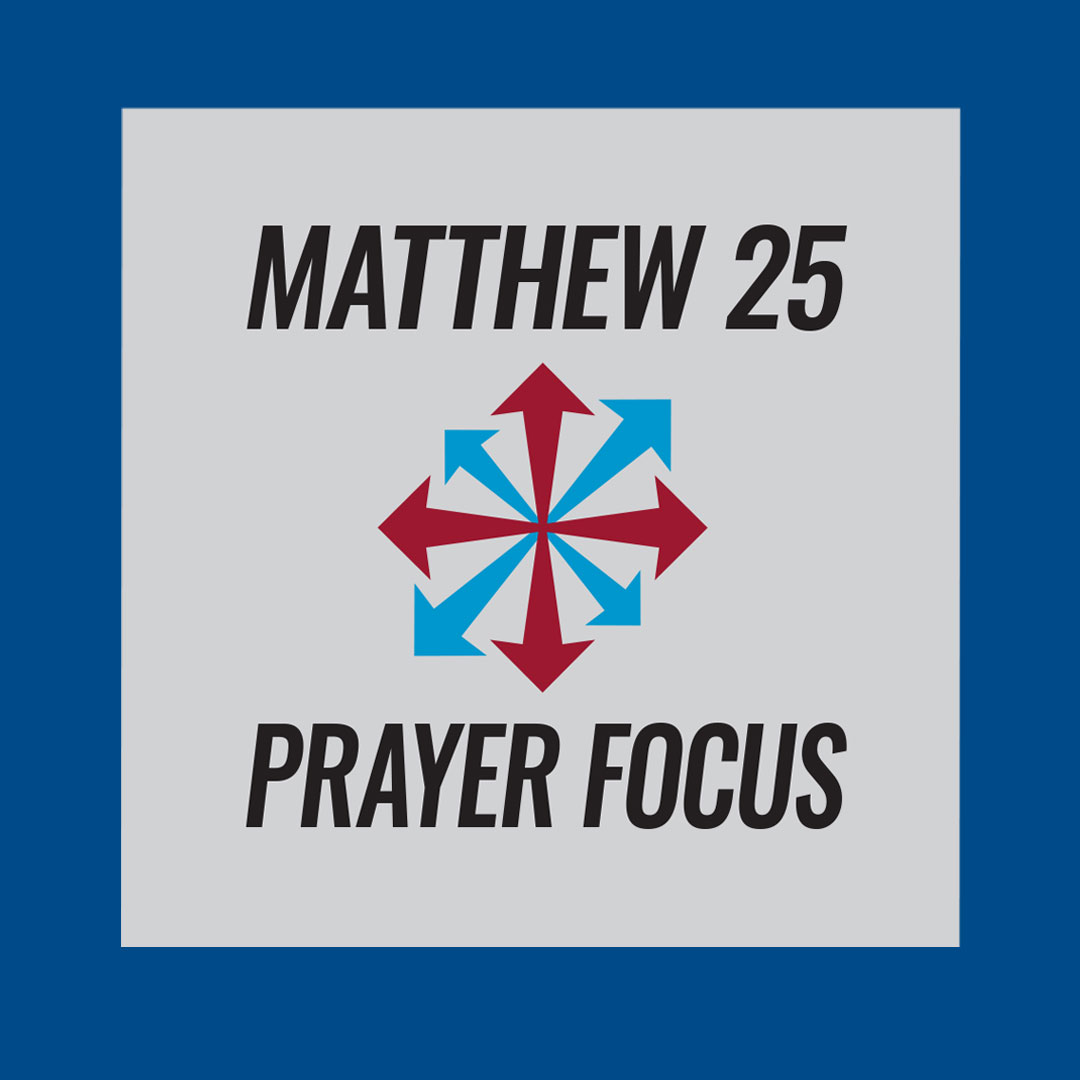 Matthew 25
Prayer Focus // Human Trafficking
Monday, June 6 // 6:30pm // Room 215
This immersive bi-monthly prayer event focuses on Jesus's call in Matthew 25 to love our neighbors. We'll learn about the needs experienced by people in our community, how we can care for them, and there will be a time to visit a series of Prayer Point stations to lift these people up in prayer for specific needs.
The June Matthew 25 Prayer Focus will be about human trafficking here in Wichita and around the world. Guest speakers will be from Hope Ranch for Women, Cricket Alley Ministries, and the International Rescue Committee.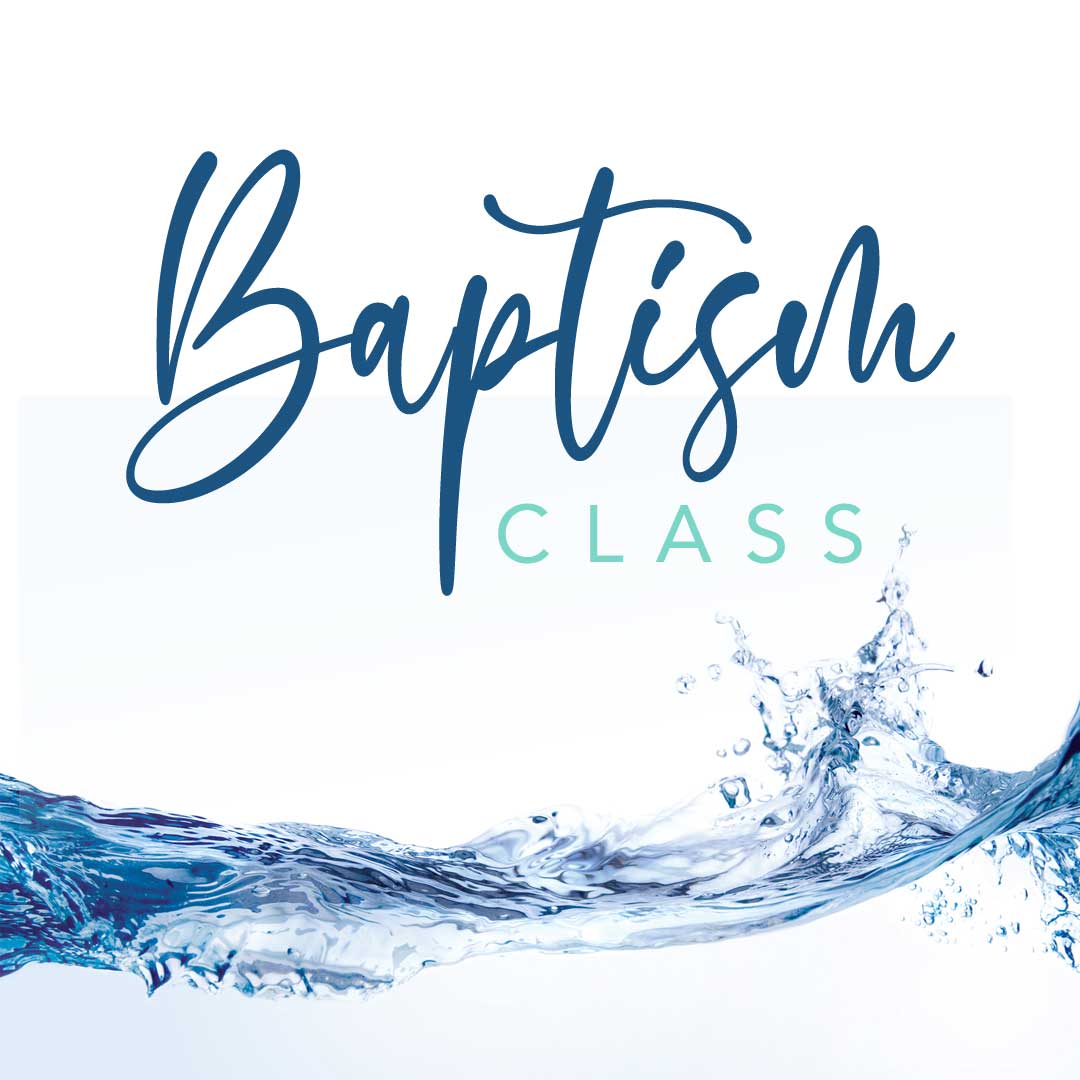 Baptism Class
Wednesday, June 8 // 6:30pm // Hearth Room
If you're interested in publicly declaring your faith in the waters of baptism, email Rachael Pope for more information.
Senior Trip: THE ARK & JESUS
JUNE 13-18, 2022
Join Central Community Church for a tour of Biblical proportions! Marvel at the magnificent recreation of Noah's Ark and be immersed in biblical history at the Creation Museum. Plus, witness the most miraculous events in history on stage during a live performance of Jesus at Sight and Sound Theatre. Email Rachael Pope for more info.
WinShape Wichita Day Camp
MONDAY, JULY 25-FRIDAY, JULY 29
WinShape Wichita is an unforgettable day camp that turns summer into a meaningful experience for campers and families. Camp is the place where friendships take root, personal growth is front and center, and faith runs through all you do. WinShape Wichita is the place for life-changing, memory-making and adventure-taking awesomeness.
LifeGroups Meet & Greet
Sunday, Aug. 28 // 10:15-11:00AM // Room 212
Anyone who is interested in joining or starting a LifeGroup is invited to the LifeGroups Meet & Greet. Donuts and coffee will be served, and registration is not required.
Central Singles
Table Talk: Taco Shop
Sunday, May 22 // After Church // 601 N West St
Central Singles
Fried Chicken Game Night
Friday, May 27 // 6:30PM
Sign up to bring a side dish.
Central Singles
Biking Club
Saturday, May 28 // 10:00AM
Meet at Sedgwick County Park, South Entrance.
Central Singles
Table Talk: Hog Wild
Sunday, May 29 // After Church // 233 S West St