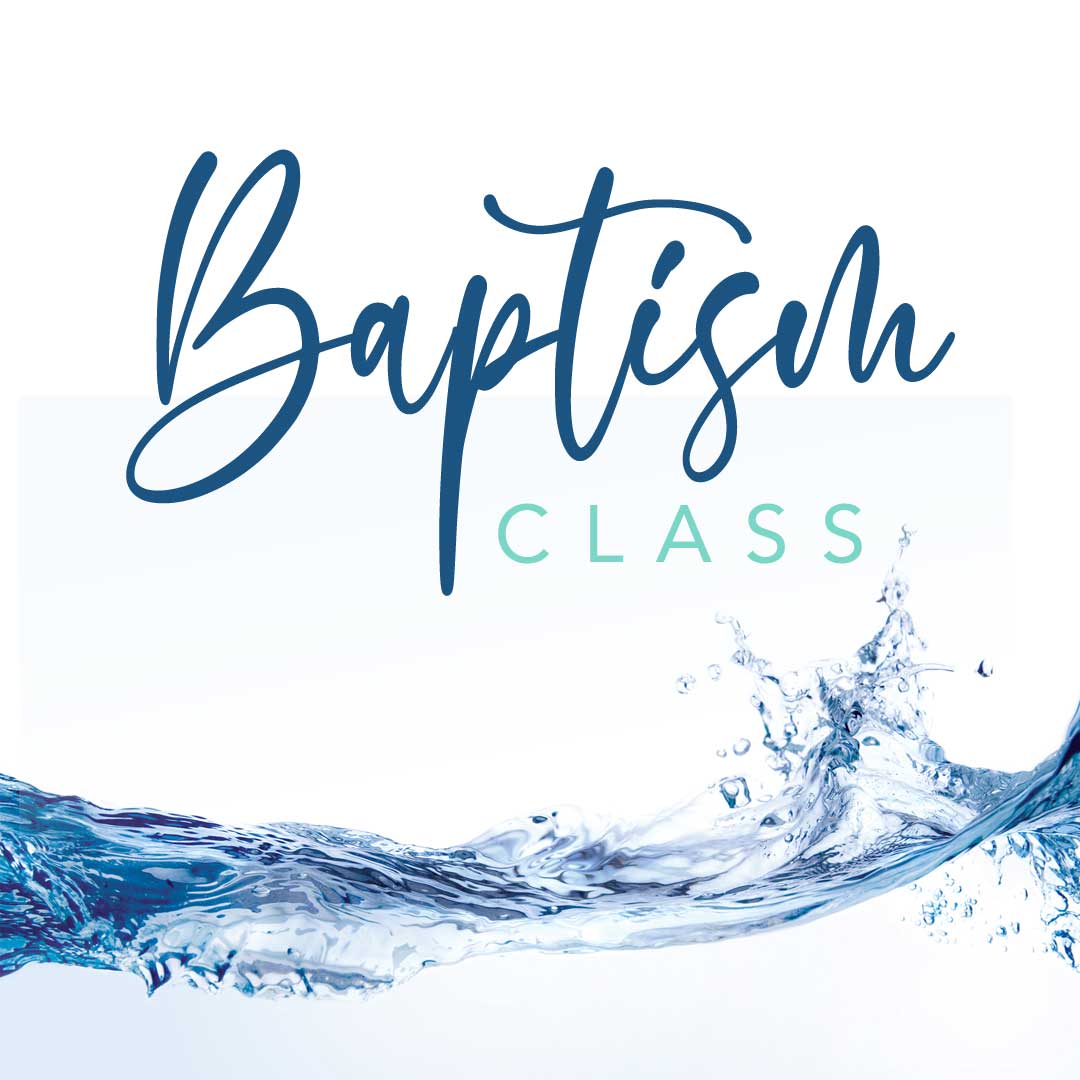 Baptism Class
Wednesday, Feb. 8 // 6:30pm // Hearth Room
Are you ready to publicly declare your faith in the waters of baptism? In this class, you'll learn more about this Christian act of faith, ask questions, and schedule your baptism. Email baptism@centralcommunity.church for more info or register below.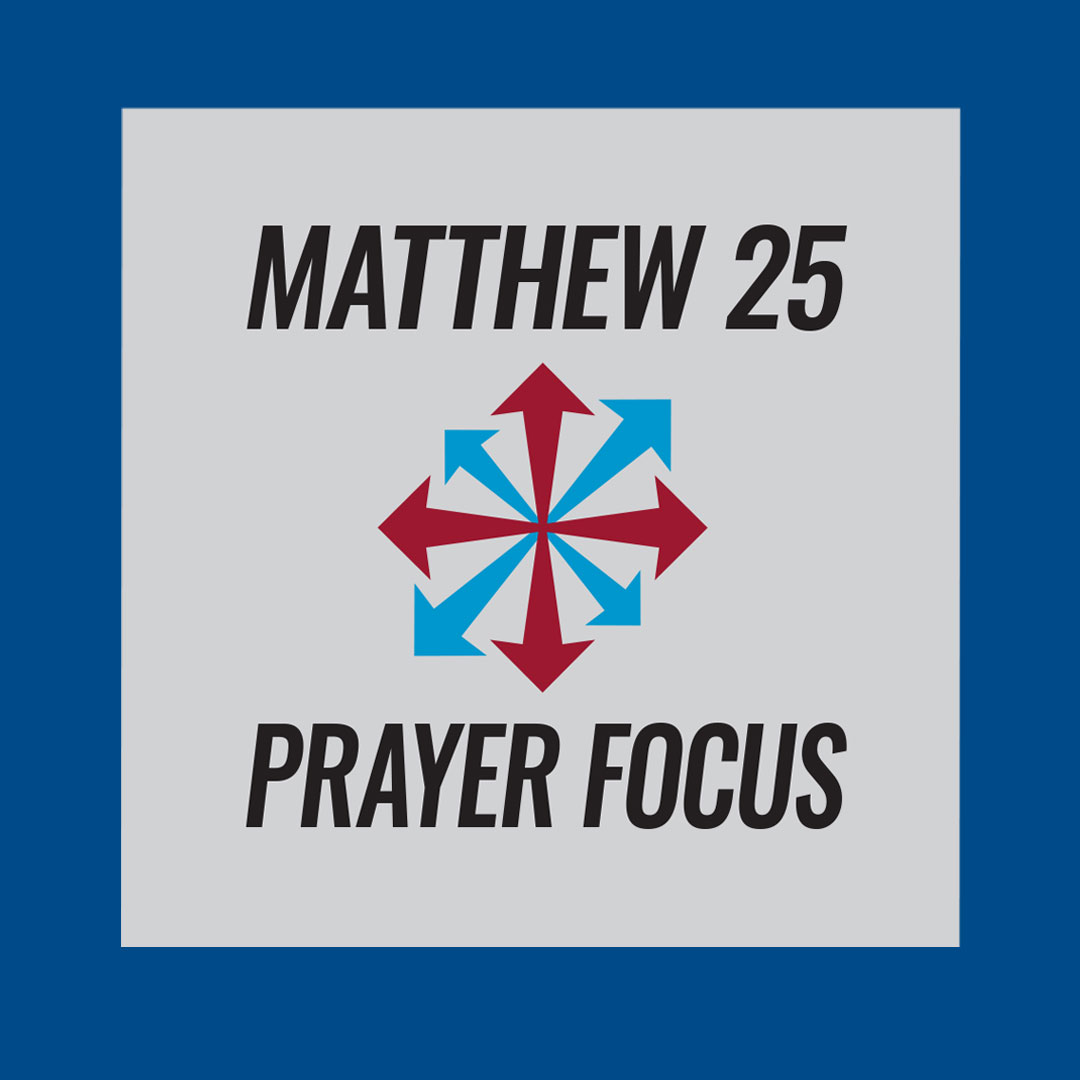 Matthew 25
Prayer Focus // Refugees
Wednesday, Feb. 15 // 6:30pm
Learn. Pray. Serve.
There are now over 32.5 million registered refugees worldwide and more are coming to Kansas all the time. Join us as we learn from the IRC, and Heart for Lebanon about this growing issue and find out what God calls us to do to help.
Core Central
Saturday, Feb. 18 // 9:00am-12:00pm // Room 212
You'll enjoy community and fun at an experience we call Core Central. At this class, you'll learn more about who we are as a church, how to grow in your faith, and the many life-giving ways you can be part of our church family, including the opportunity to make this your home church. Most people that will participate in Core Central will find a place to serve, and many will continue on in a LifeGroup with the people they've met. This is an ideal place to start if you're looking for your next step at Central Community.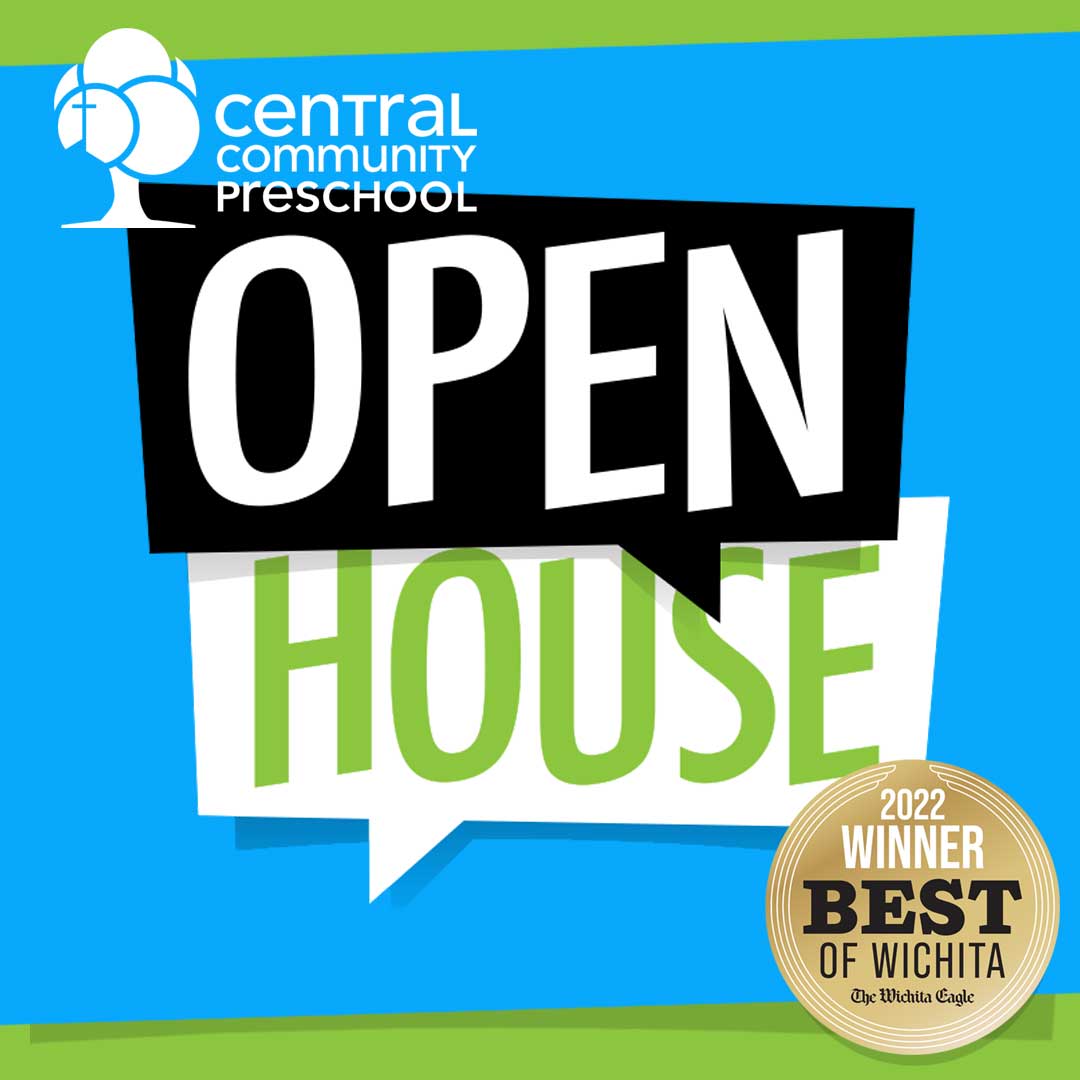 Preschool Open House
Monday, Feb. 20 // 5:30pm
Come and join us at the Best Preschool in Wichita for an Open House! You will have a chance to meet our incredible staff, see the classrooms, view our curriculum, and more! Everyone who attends will have a chance to win a free month of tuition for the fall semester!
Danny Gokey Concert
Thursday, Feb. 23 // 7:00pm // Doors open 6:00PM
Christian recording artist Danny Gokey and his friends Jordan Feliz ("Jesus Is Coming Back") and Blanca ("The Healing") are coming to Central Community Church! You'll sing, dance, worship, and leave with a renewed challenge to be Jesus People to the world around you! The Jesus People Tour will feature many of Danny's popular songs, including Tell Your Heart to Beat Again, Haven't Seen It Yet, and Love God Love People, so don't miss it!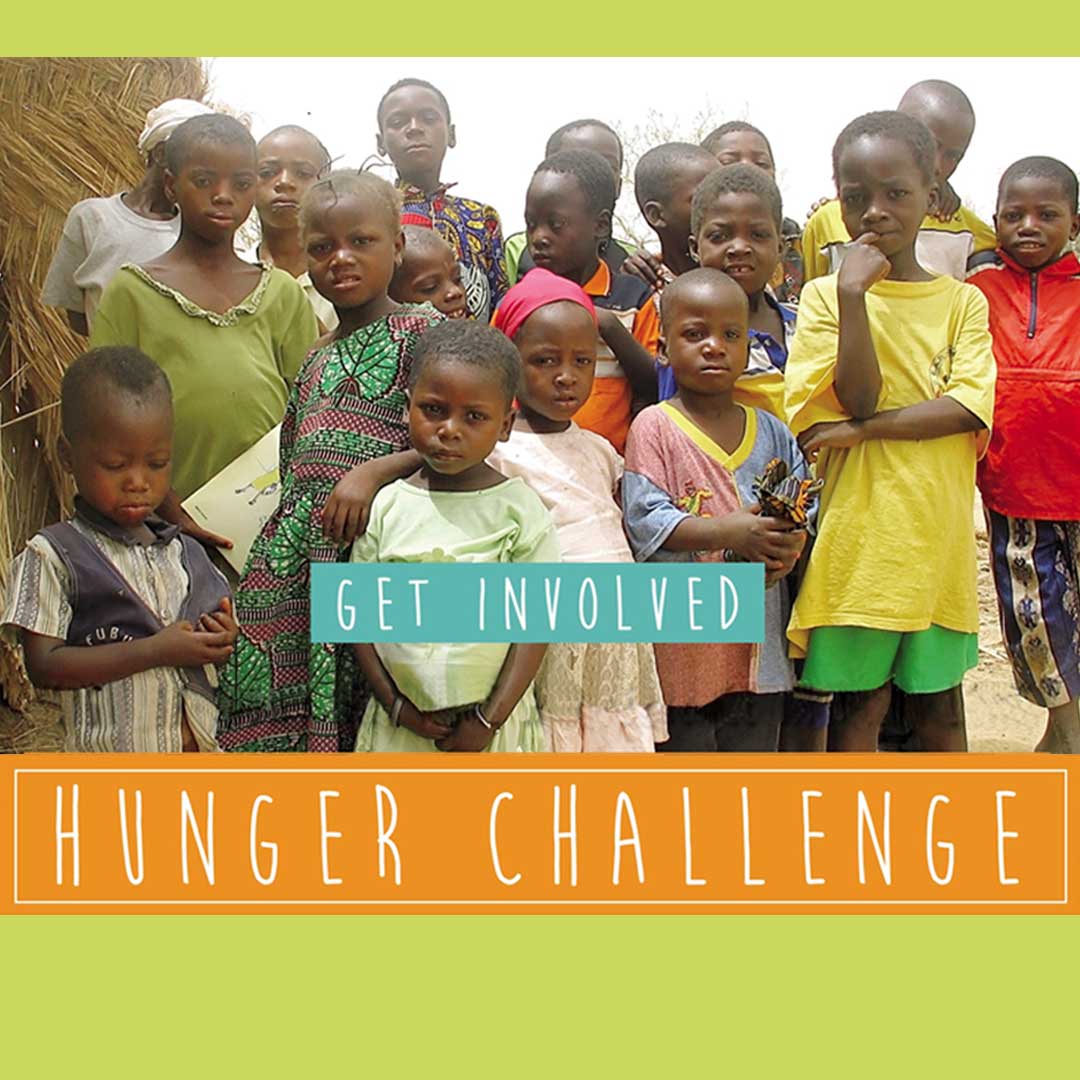 Hunger Challenge Food-Packing
Saturday, Feb. 25 // Two Sessions: 7:45-10am &10:15am-12:30pm
Make plans now to take part in an incredible opportunity that will make a difference on the other side of the world! We're partnering with
Heaven Sent Ministries
to pack thousands of meals to feed hungry children and families. Two sessions are being offered, and participants may choose to do one or both. Coffee and a continental breakfast will be available before each session.
Register to serve
yourself, with your family, or your LifeGroup.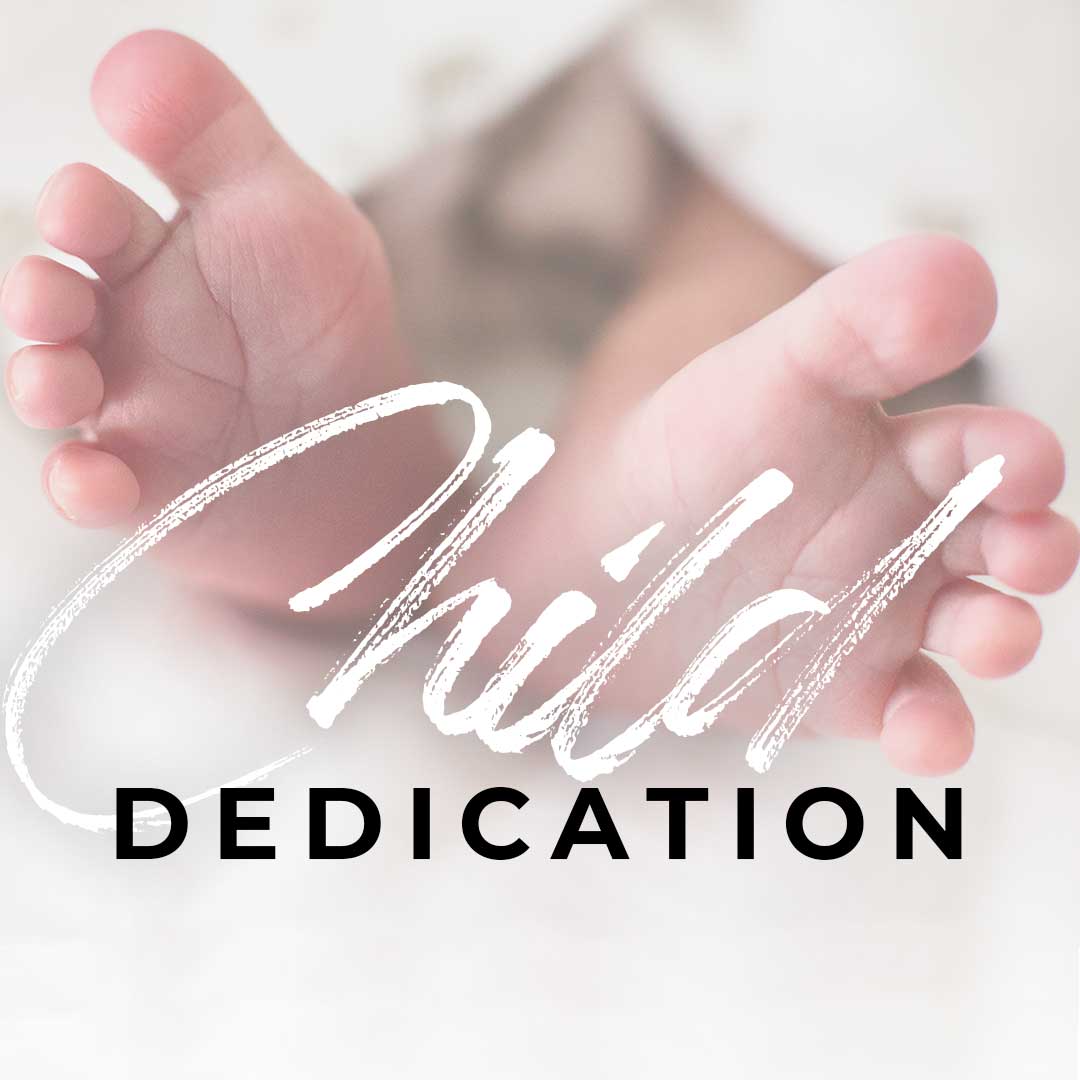 Child Dedication
SUNDAY, FEB. 26 // AVAILABLE BOTH SERVICES
If you would like your family to be included in this special child dedication service, click the registration link below. Be sure to contact Kids Ministry Director Elizabeth Russell for information about attending the required parenting class.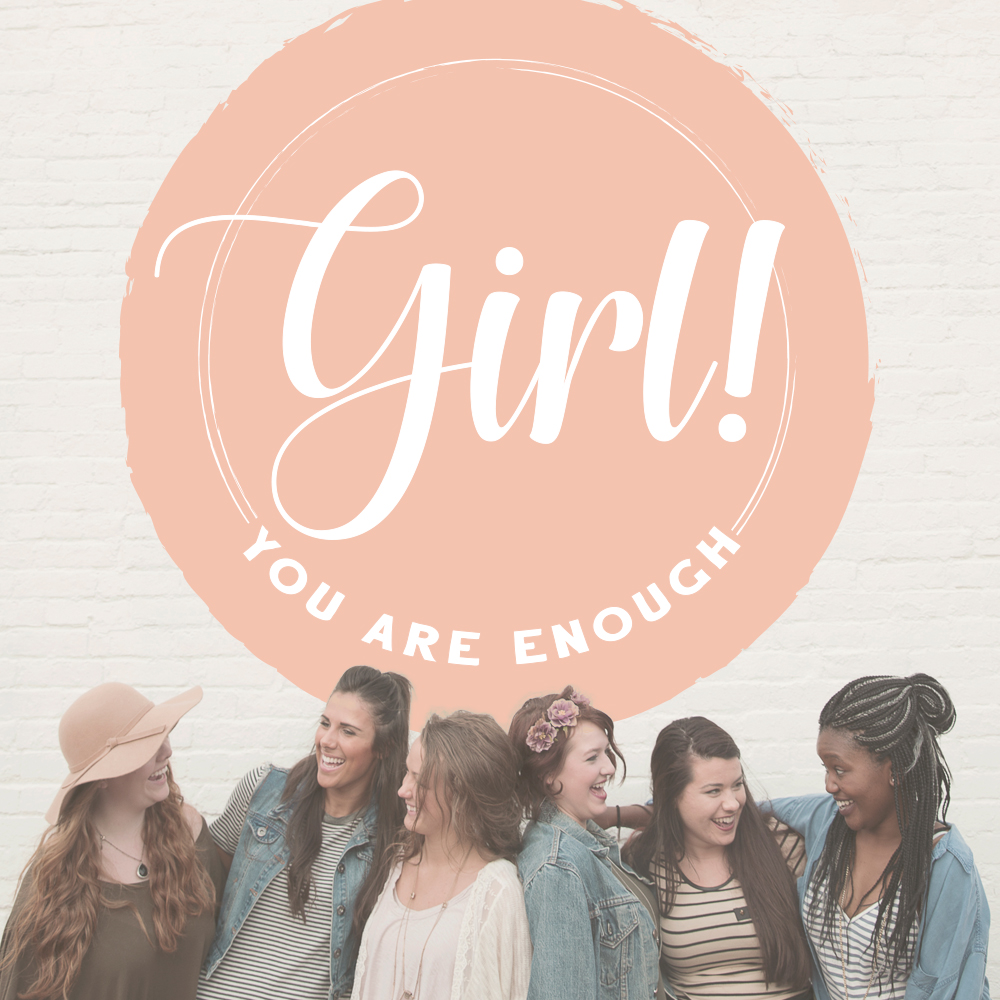 Girl! You Are Enough
Monday, Feb. 27 // 6:30pm // Room 215
Young women in their 20s, 30s, and 40s are invited to our monthly gathering, Girl! You Are Enough. A time of fellowship begins at 6:00pm, followed by worship, sharing, and encouragement.
Central Seniors Trip: Springtime Jubilee in Branson
April 24-26 // Registrations due Feb. 15
Join Senior Central for the Springtime Jubilee in Branson, Missouri, April 24-26, 2023. Singin', laughin', and preachin' with America's top gospel artists and preachers including The Gaither Vocal Band, Lynda Randle, The Hoppers, and more.
$350 per person for a double room
$450 per person for a single room
$75 non-refundable deposit due by February 15 to reserve your spot
Included in this price are your lodging, transportation, and registration for entrance to Jubilee Conference. Email Rachael for more information or call 316-943-1800.
Central Singles
Valentine's Party
Saturday, Feb. 11 // 6:00PM // Room 216
Cornhole Competition and Chili Feed. Sign up to bring an item.
Central Singles
Table Talk: Fazoli's
Sunday, Feb. 12 // After Church // 8520 W Central
Central Singles
Game Night with Pizza
Friday, Feb. 17 // 6:00PM // Room 216
$5 suggested donation.
Central Singles
Table Talk: Cinnamon's Deli
Sunday, Feb. 19 // After Church // 209 S West St
Central Singles
SOS Hunger ChalleNge
Saturday, Feb. 25 // 9:00-11:00AM
Sign up to serve on our team.
Central Singles
Jesus Revolution at Warren West
Saturday, Feb. 25 // 3:50PM // Warren West Theatre
Movie followed by dinner at Old Chicago. Deadline to sign up is Sunday, Feb. 19. $8.50.
Central Singles
Table Talk: Taco Shop
Sunday, Feb. 26 // After Church // 601 N West St